A breath of freshness at Hudson
Share - WeChat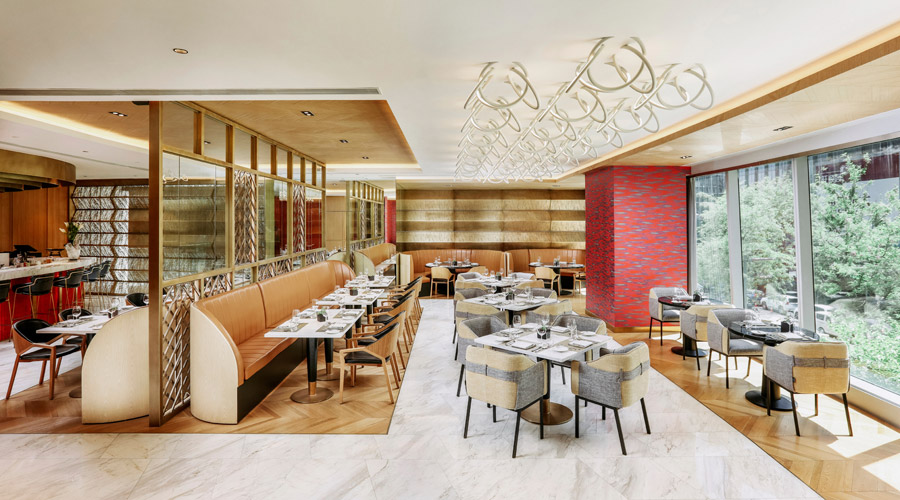 For many, Beijing's bustling Central Business District (CBD) seems to have nothing to do with a meal that serves as a relaxing session to ease yourself after the heavy workload. But Hudson Manhattan Bistro may offer you a new option.
Located in the World Financial Centre, Hudson has offered a brand-new spring/summer menu in recent days and allows food lovers to indulge in a relaxed and intimate environment.
With a menu meticulously curated by chef David Tan and his team, the culinary offerings, based on the theme of "bringing new life", draw inspiration from the delightful natural scenery and fresh ingredients of spring and summer, served up with the usual flair for creativity with a modern twist.