Sino-US agreement benefits both countries and the world: China Daily editorial
Share - WeChat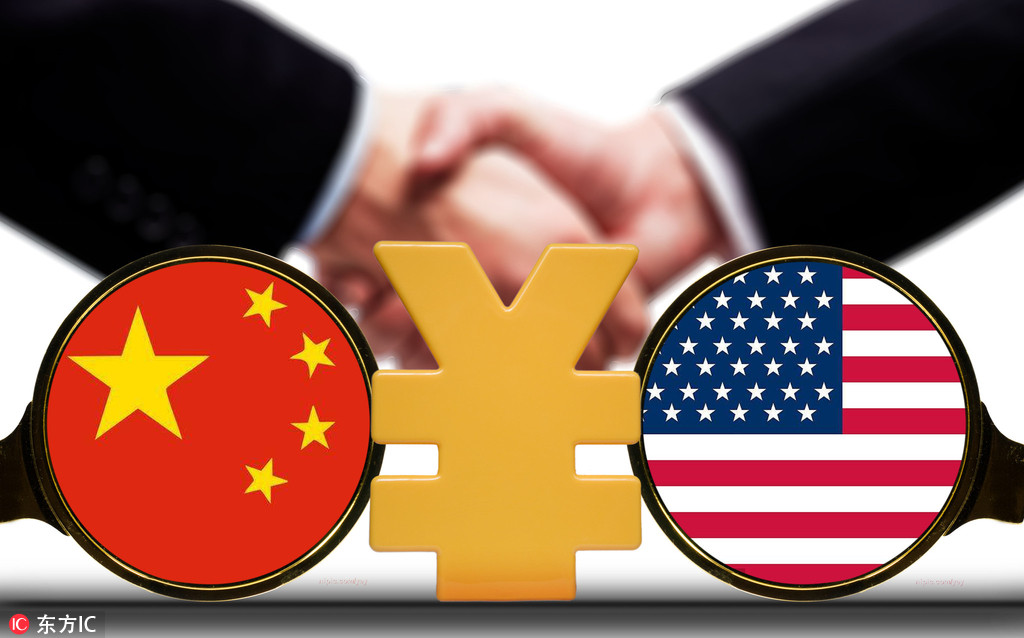 The agreement between China and the United States not to engage in a trade war will have everyone heaving a huge sigh of relief except the belligerent hawks in the US. For the rapprochement comes after months of intensifying tensions and threats of ever-stronger tit-for-tat tariffs that had raised fears the world's two largest economies were intent on locking horns.
The talks, however, defying the pessimism that surrounded them, proved to be "positive, pragmatic, constructive and productive", as Vice Premier Liu He, who led the Chinese negotiators, described them. And with the two sides agreeing to enhance their trade cooperation in areas such as energy, agriculture products, healthcare, high-tech products and finance, both sides have shown a willingness to put their trade ties on track.
For China, "significantly increasing" imports of US goods and services, such as agricultural and energy products, will help meet its development needs and the desires of Chinese consumers. And, more significantly, high-quality imports from the US will prompt domestic enterprises to up their game so they can better compete.
For the US, the exports of more goods and services to China will help reduce the country's massive trade deficit with China, something that the administration will be able to point to as a sign its America first policy is working.