UN chief welcomes DPRK's planned closure of nuclear test site
Share - WeChat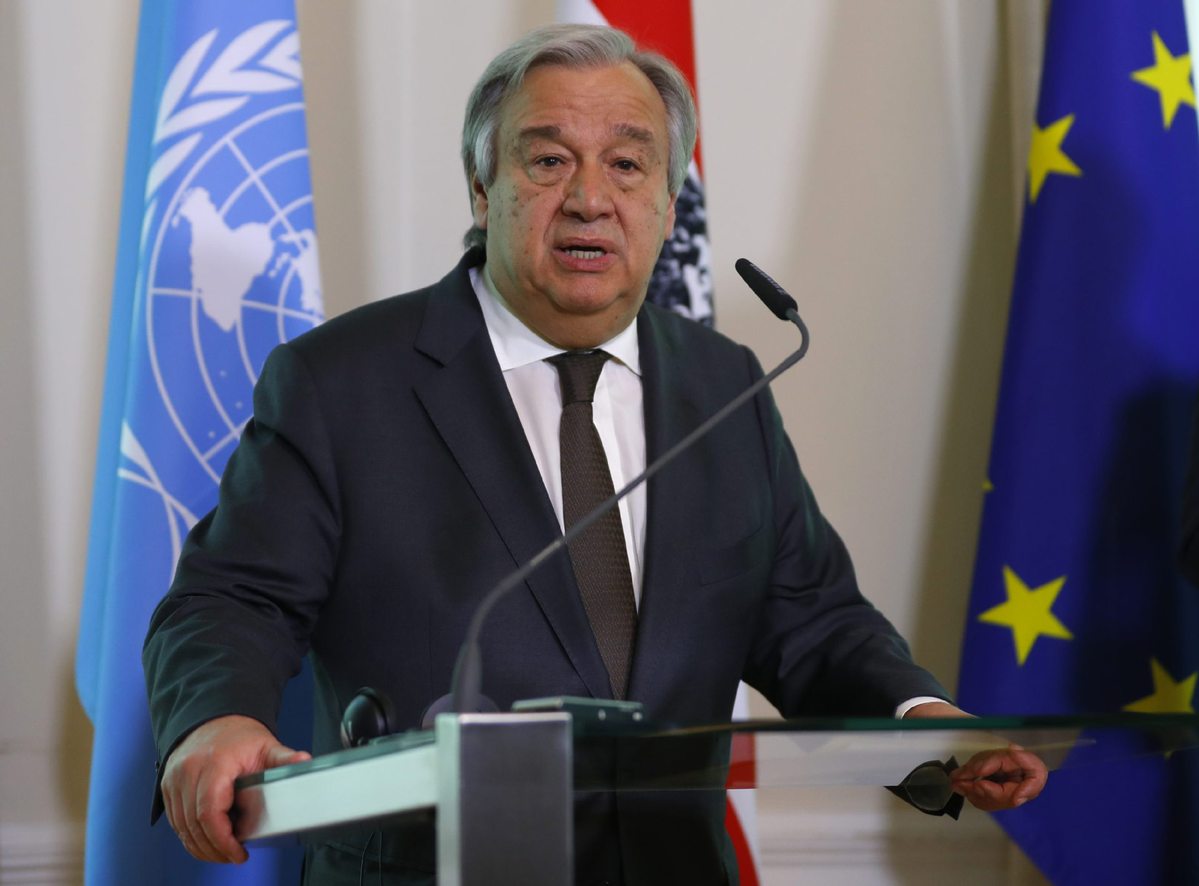 VIENNA -- UN Secretary General Antonio Guterres on Monday praised the planned closure of a nuclear test site in the Democratic People's Republic of Korea as an "important confidence-building step."
"I would like to welcome that and to say that the irreversible closure of the site will be an important confidence-building measure that will contribute to further efforts towards sustainable peace and verifiable denuclearization of the Korean peninsula," Guterres said in a statement during his stay in Vienna for a UN conference.
The DPRK announced its decision over the weekend to dismantle the Punggye-ri underground nuclear test site.
The UN chief also expressed the hope that the positive momentum regarding the Korean Peninsula nuclear issue will be consolidated at the planned meeting between the leaders of the United States and DPRK.
US President Donald Trump, who called the DPRK decision a "gracious gesture," is set to meet the DPRK leader Kim Jong-un in Singapore in June.