Spain uses food to boost China links
Share - WeChat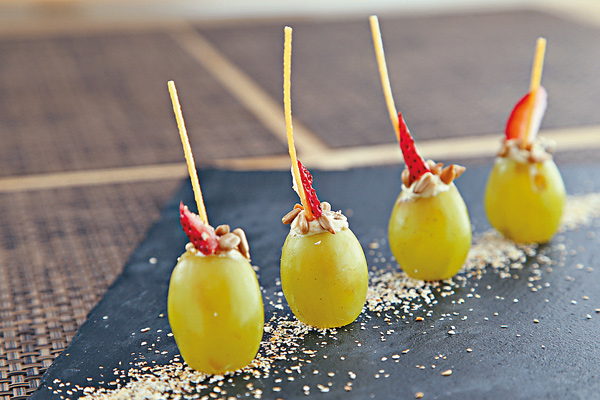 MADRID - Spanish gastronomy is vital to help boost Spain's profile in China, says Carlos Espinosa de los Monteros, the high commissioner for Marca Espana, a Spanish government institution set up to promote Spain's image abroad.
He says Marca Espana planned to have a greater presence in Asia, and especially in China. "One of the tools we have to promote is our gastronomy, which along with fashion and sport, leads the strategy to enter into important markets such as China."
Although Spanish food is not well known in China, progress is being made in popularizing Spanish culinary traditions in the Asian giant, Espinosa de los Monteros says.
"Every time a prestigious chef goes to China, or begins to work in China, they are very popular; it is food that Chinese people enjoy," he says.
He explains that although Spain has a traditional food culture, a generation of chefs are also known for their innovation.
"It is a culture which is typified by innovation, talent and technology, which has been incorporated into the old art of cooking," he says.
Most Popular