British student planning the ultimate road trip
Share - WeChat In January last year, a freight train bearing goods from the world's largest wholesale market in the city of Yiwu, in East China's Zhejiang province, wound its way from the city, across the deserts, fields, and mountains of Eurasia, and ducked under the English Channel en route to the United Kingdom.
The train was met at Barking station by a crowd of reporters, several diplomats, and a troupe of lion dancers. It was the first-ever train to reach London from China, and to many it signified the arrival in Britain of the Belt and Road Initiative, the China-proposed far-reaching infrastructure and economic development plan.
Now, almost a year-and-a-half later, a 21-year-old history student at the University of St Andrews is about to make the return trip by road.
On June 1, Charles Stevens will leave London in a Jeep Wrangler Rubicon headed for Yiwu and a 16,000-kilometer odyssey through 18 countries across the Belt and Road region.
"We want to trace the artery of the train," Stevens said. "The plan is to be the first expedition which crosses the whole stretch of the Belt and Road, starting in the westernmost terminus, London, and ending in Yiwu in China."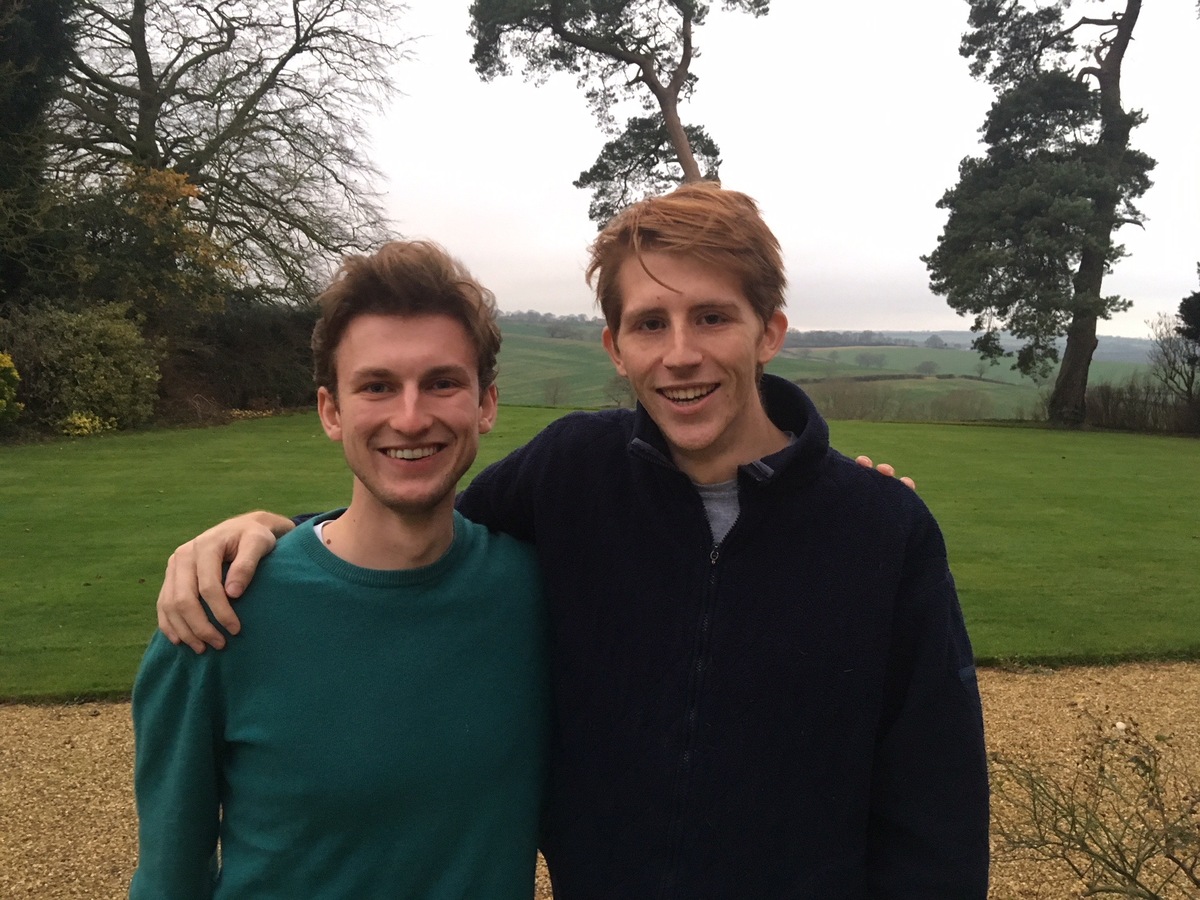 Stevens is leading the expedition, and will be co-piloted on the two-month journey by fellow adventurer Tom Micklethwait, a Londoner who is studying Russian at Georgetown College in the United States.
The pair will visit dozens of historic sites and cities along the ancient trade route – and they hope to learn from the engineers, architects, and laborers that are taking the new Silk Road from concept to reality.