Alibaba buys chipmaker
Share - WeChat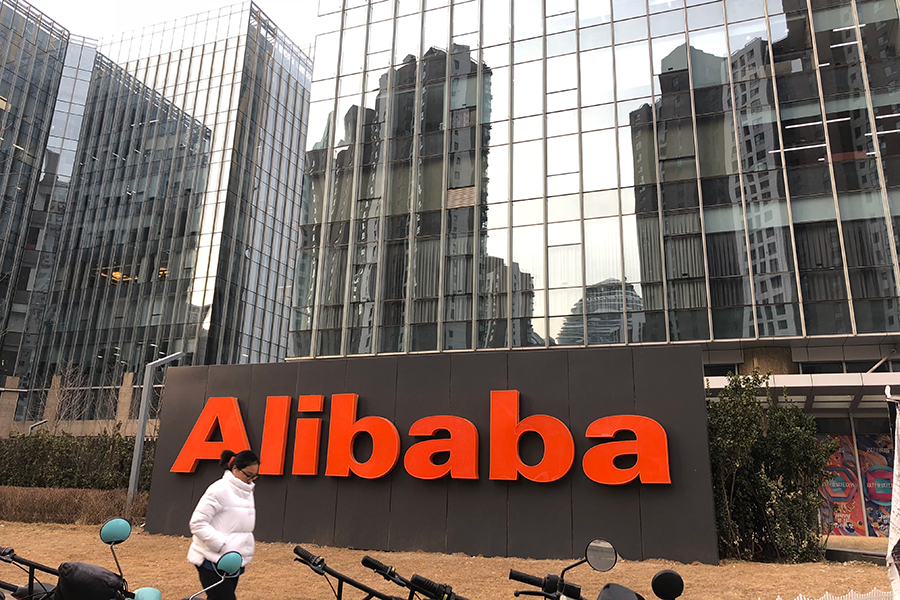 C-Sky purchase marks move to semiconductor self-sufficiency
Alibaba Group Holding Ltd announced on Friday it has fully acquired a local integrated circuit design house as China seeks semiconductor self-reliance.
The buyout of Hangzhou C-Sky Microsystems Co Ltd, which develops embedded central processing unit and chip architecture, came amid a United States ban on companies selling equipment to Chinese telecom producer ZTE Corp.
"The acquisition forms an important part of Alibaba's deployment in chip development," said Alibaba Chief Technology Officer Zhang Jianfeng, without disclosing the purchase price.
Alibaba is betting on C-Sky's strength in indigenous intellectual property core, which is a reusable unit of logic or functionality that can be licensed to multiple vendors in different chip designs, the company said in a news release.
"With IP core being the heart of chips' development capability, it is fundamental for China to achieve self-sufficiency in chips by entering into this realm," Zhang noted.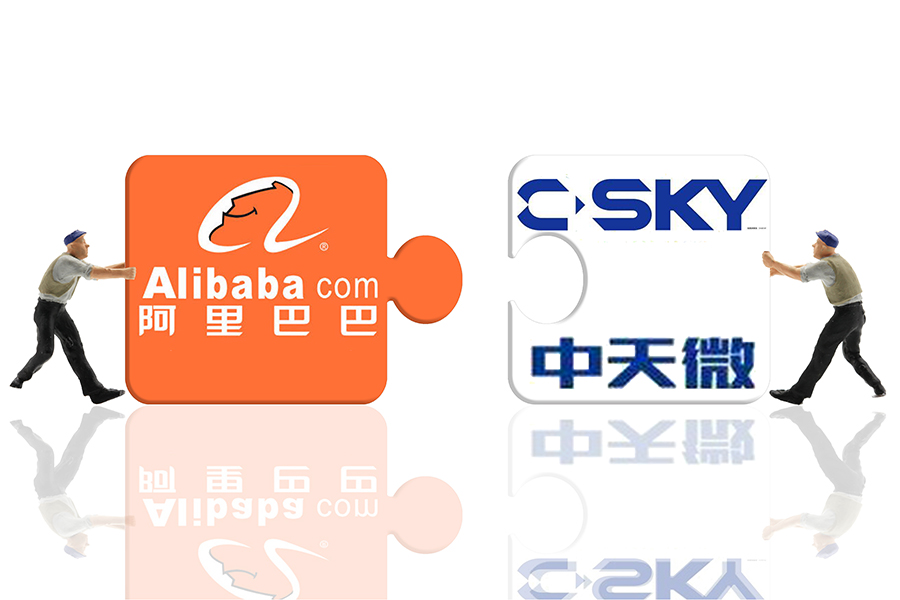 Founded in 2001, C-Sky claims to be the only embedded CPU volume provider in China with its own instruction set architecture. The firm is dedicated to 32-bit high performance low-power embedded CPU and chip architecture licensing as its core business.
The company has developed embedded CPUs covering a wide range of applications, including smart devices in the internet of things, digital audio and video, information security, network and communications, industrial control and automotive electronics, according to its website. It has thus far shipped more than 700 million chips globally.
The move echoed Alibaba's existing efforts in developing artificial intelligence-based chips, on the back of its 100 billion yuan ($15.89 billion)-funded global research and development program Damo Academy. The Chinese internet giant has previously invested in several chipmakers including US network programmer Barefoot Networks and AI chip designer Kneron.
China exceeded the global market growth in semiconductors for six consecutive years to 2016, consuming 58.5 percent of the $366 billion industry in 2016, according to consultancy PwC.
Industry observers in China have been calling for acceleration to gain independence in key technologies, especially the semiconductor business, after Washington imposed a seven-year ban on China's ZTE earlier this week on purchases from US crucial technologies needed to keep it competitive.
Du Zide, secretary-general of the China Computer Federation, said more homegrown semiconductor products should be included in China's government procurement plans, and appealed for favorable tax rebate policies to encourage promising chip players.
Ma Si in Beijing contributed to this story