Science Fiction: China's next big export after martial arts
Share - WeChat Meet the authors
The rising stars of China's science fiction scene are far from the author stereotype. They are internationally-minded, highly intelligent young men and women in white collar jobs.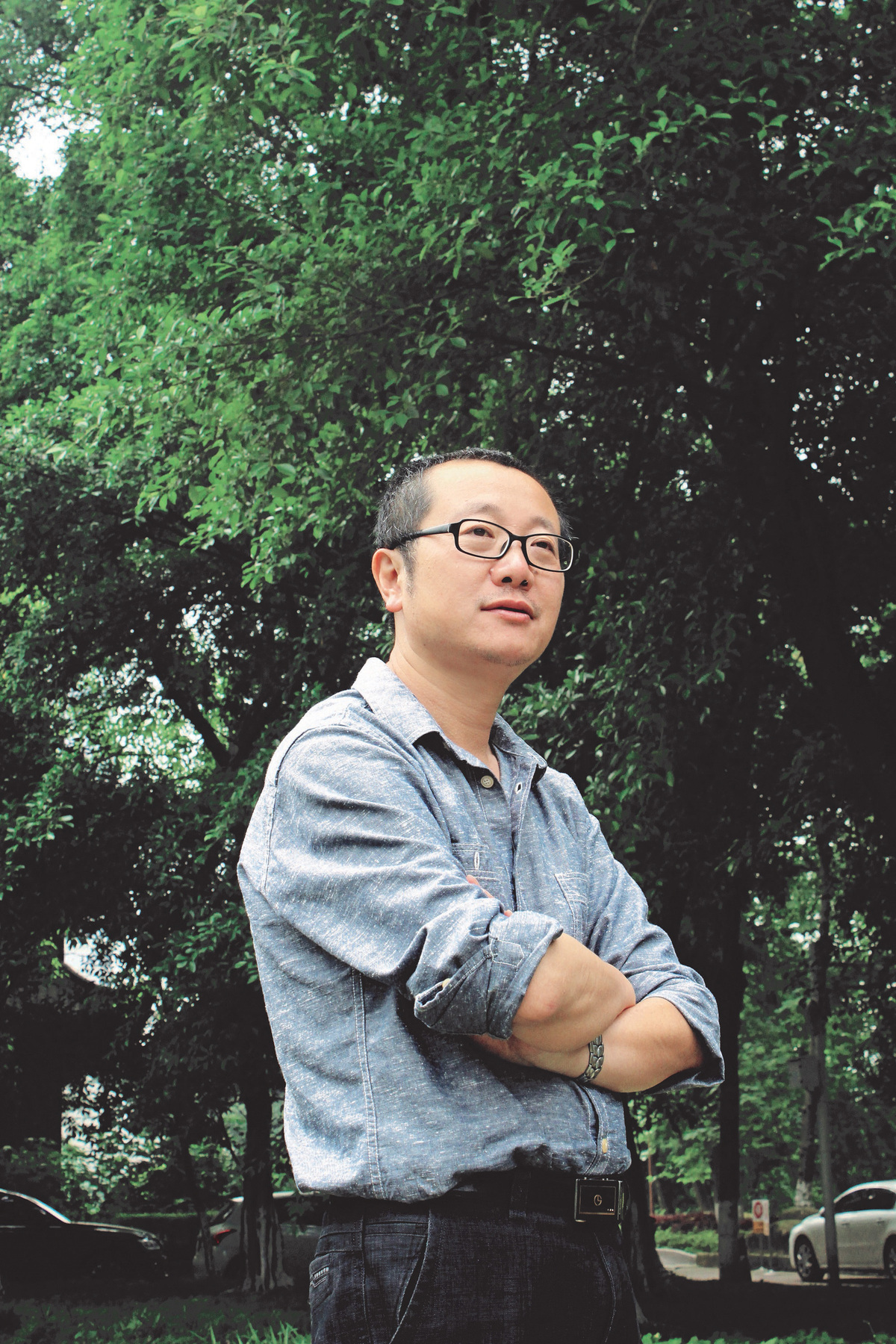 Liu Cixin, born in 1963
Liu Cixin is a graduate of the North China Institute of Water Power and Hydroelectric Engineering, and previously worked as a computer hardware engineer at China Power Investment Corporation.
His most popular book, The Three-Body Problem, won the Hugo Award for Best Novel in 2015
– a first for a translated work – and the 2017 Locus Award for Best Science Fiction Novel.
Liu is known to his fans and friends as "Da Liu"– an affectionate nickname meaning "Liu the Elder" to distinguish him from the American-Chinese writer Ken Liu.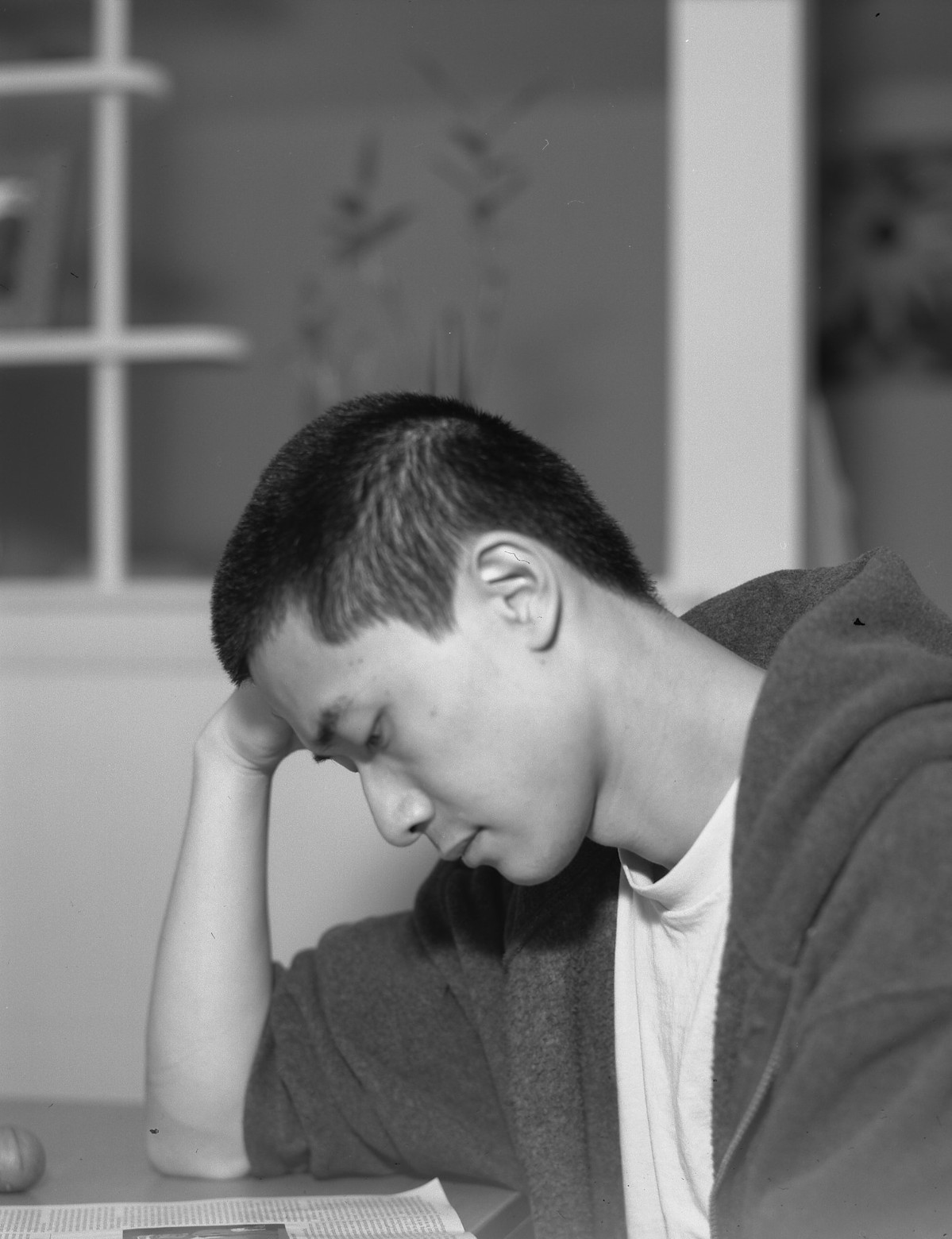 Ken Liu, born in 1976
Ken Liu emigrated to California with his family at the age of 11, is a graduate of Harvard Law School, and was working as a lawyer when his first short story was published.
Since then, he has written more than 120 short stories, winning multiple Hugo, Nebula and World Fantasy Awards.
Ken has also played a key role in bringing Chinese science fiction to the world. He translated books one and three of Liu Cixin's blockbuster Three-Body trilogy.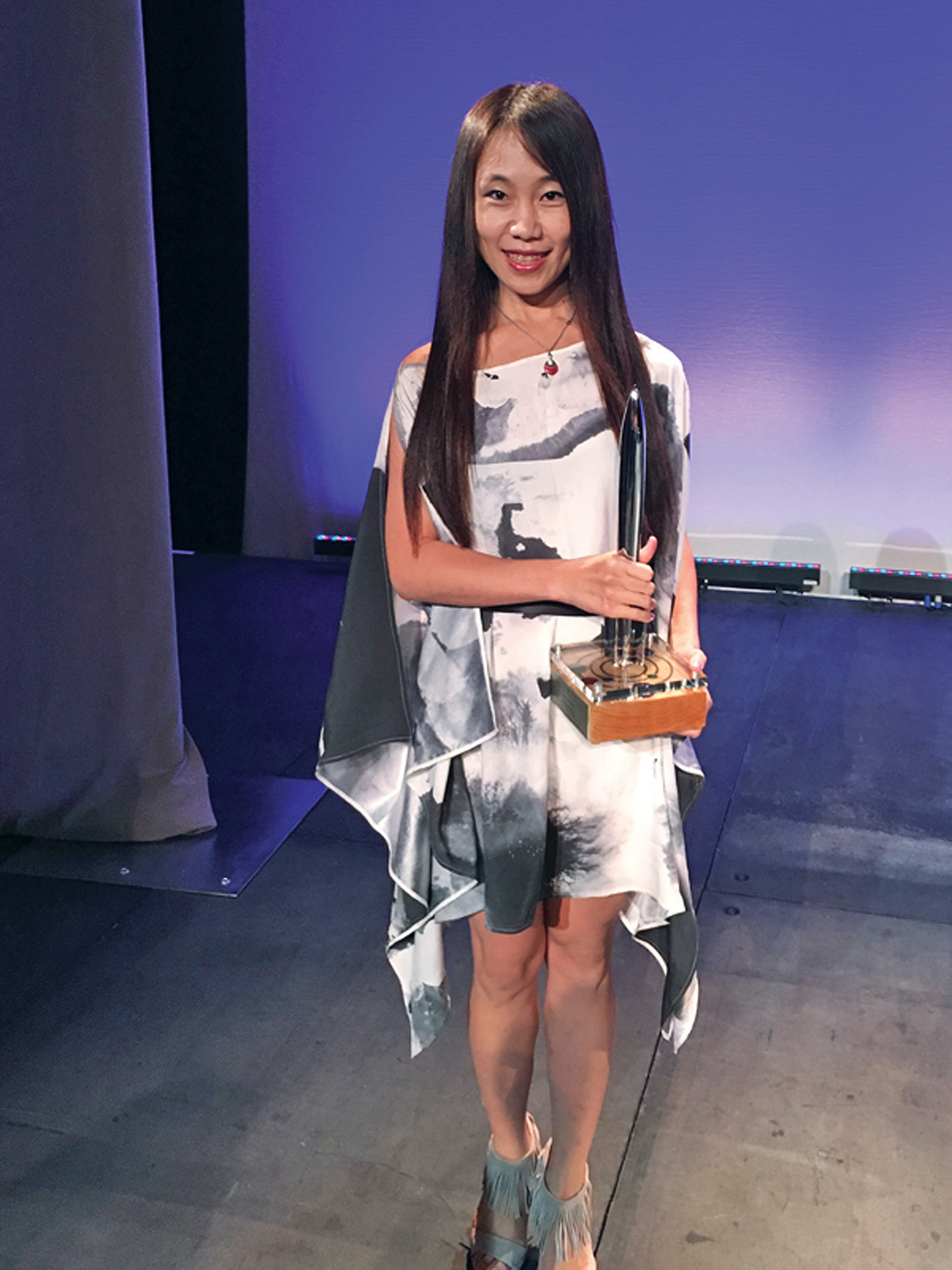 Hao Jingfang, born in 1984
Hao Jingfang has a PhD in economics and even today works as an economic advisor to the Chinese government at China Research Development Foundation, a think tank in Beijing.
Her Hugo award winning novelette Folding Beijing deals with the inequality that has developed during rapid growth.
"I am interested in people's minds, what they are thinking about, and the differences between people in everyday life," she said.