Artist continues fish skin painting tradition in Harbin
Share - WeChat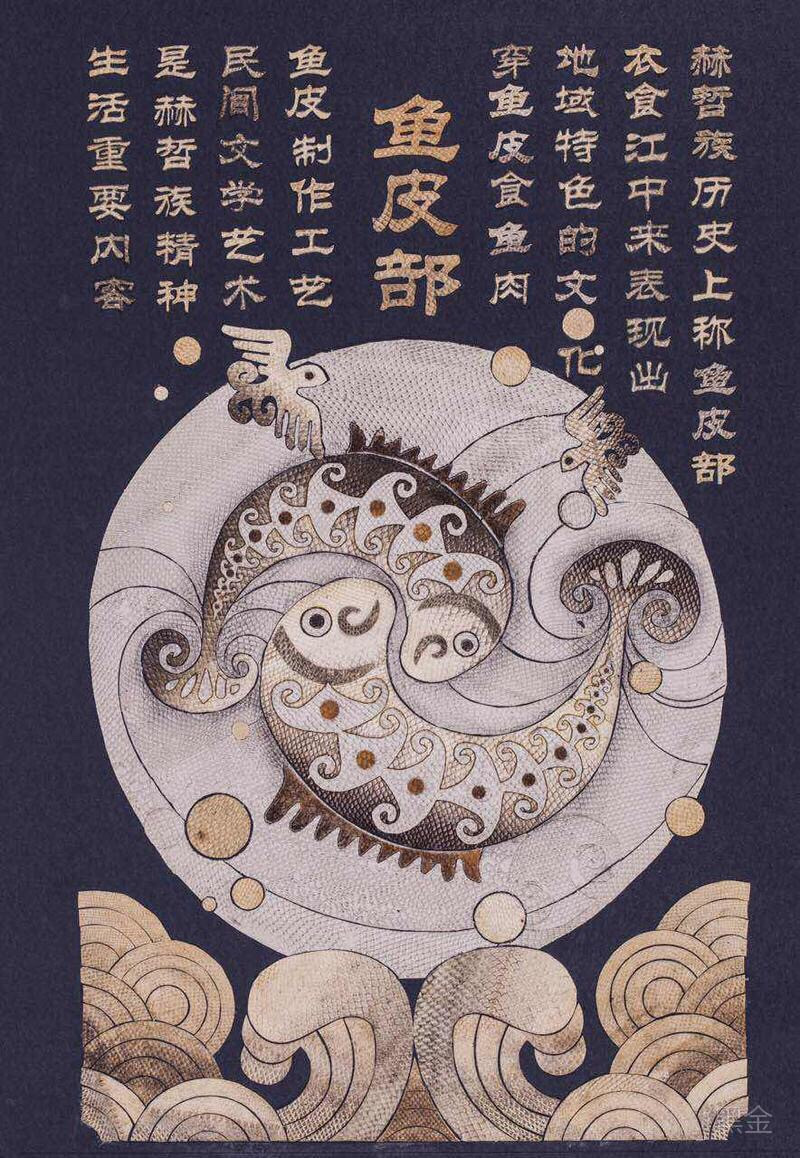 Zhang Lin, a 52-year-old artist in Harbin, capital of Heilongjiang province, is famous for her fine paintings made of fish skins.
Fifteen years ago, when she discovered fish skin paintings for the first time, she fell in love with the art immediately.
Since then, she has devoted nearly all of her energy to the endangered tradition of the Hezhe ethnic group and became an inheritor of this intangible cultural heritage.
Furthermore, she introduced the art to schools in Harbin.
She has started a fish skin art course at more than 10 schools, including primary schools, middle schools, vocational schools and colleges.