CEO: US auto industry needs Chinese market
Share - WeChat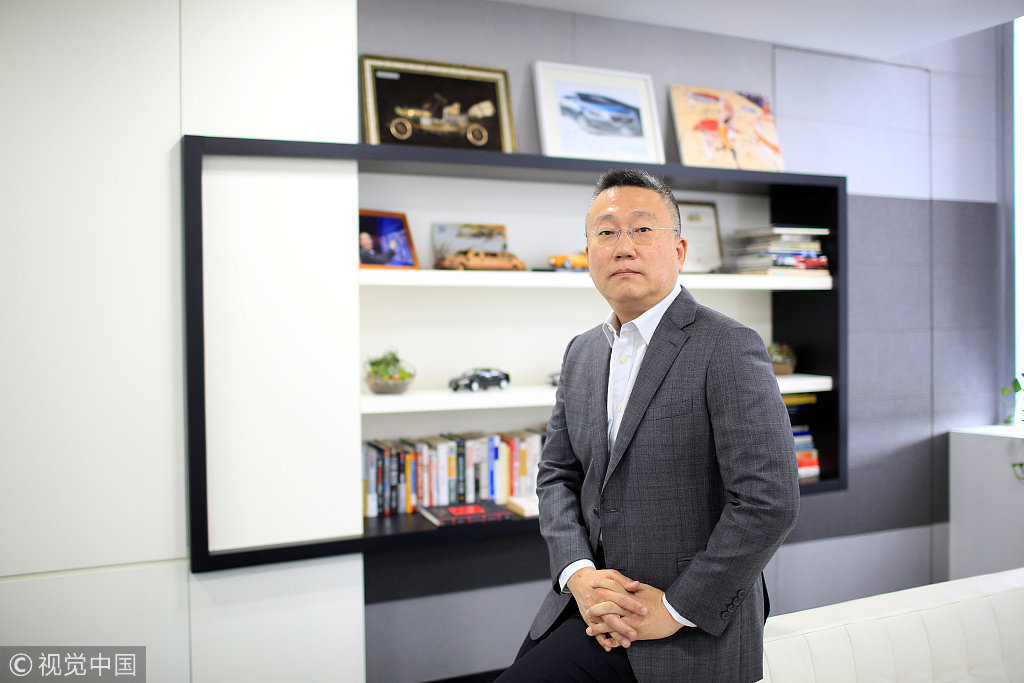 The US automotive industry, whether in terms of vehicle production, service or spare parts sales, has made much more money from China than from any other market, said Freeman Shen, founder and CEO of e-car maker WM Motor Technology Co Ltd.
Shen's remarks came at the Boao Forum for Asia Annual Conference on Monday.
The China-US trade dispute, initiated by the US, will do more harm to the instigator, Shen said.
Young Chinese consumers are particularly willing to accept new things, he said. If the US really wants to shut the door to the Chinese market "it will be good news for us local new energy vehicle makers, as we know more about our customers," Shen added.
He said self-driving vehicles will be safer than human drivers if the mass production of driverless cars is realized and there is enough data. In addition, he believes the battery is safer than a traditional gas tank.
Shen said he does not agree with the idea NEVs are facing overcapacity.
"It would be great if 100,000 electric smart cars could be produced per year, and we want to be the first one," Shen said.