Getting cozy with a bowl of porridge
Share - WeChat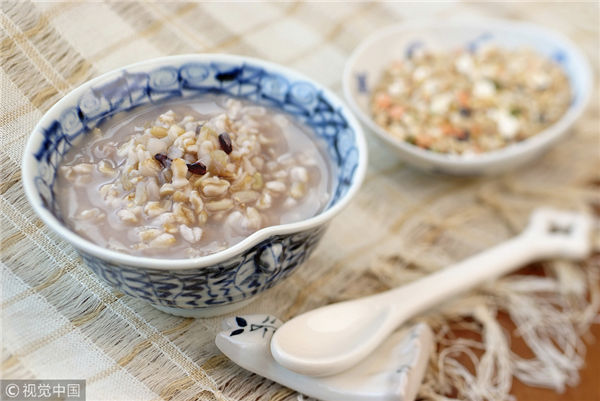 While many people are beginning to experiment with different cuisines with bold flavors, bright colors and superior ingredients, there are still a large number of diners favoring a simple dish - porridge.
The rice-based humble dish is well-loved by Chinese people as it is equally wonderful as a savory breakfast or a simple lunch or dinner. Putting rice in water and throwing in ingredients like meat, vegetable and beans, you can then enjoy a bowl of steaming hot and tasty porridge.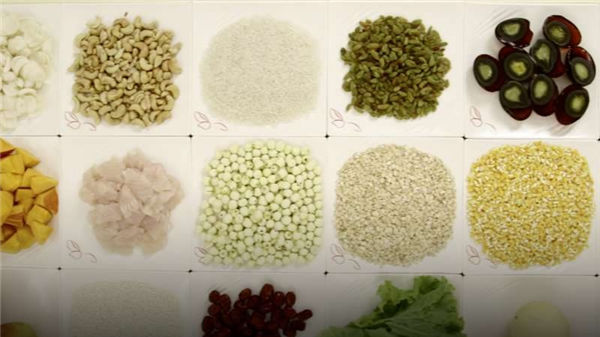 Though humble and simple, porridge is still a great comfort when people come down with cold or need a mood booster. For Liu Jingjing, founder of the Beijing-based porridge chain Porridge Jiahe, she wants to make eaters get cozy and comforted with the porridge she sells.
In Liu's store, you can find porridge classics like minced pork with preserved egg, pig liver, sliced fish with lettuce, beef and pumpkin. In order to let customers have a wider selection, new porridge varieties are also developed regularly.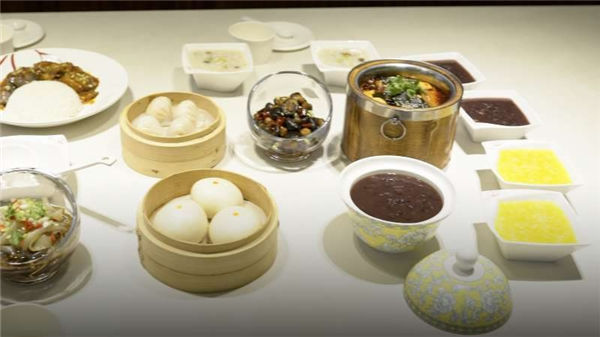 Culinary creativity and innovation are behind Porridge Jiahe's menu as Liu and her team combine Chinese and Western cuisines to develop various accompaniments to porridge. They also take the idea of a healthy meal into consideration and cook snacks and side dishes that can help eaters maintain a balanced diet.
Apart from catering for ordinary customers, Liu also thought about improving the dining experience for passengers on high-speed railway. Now, exhausted train travelers can also get cozy with Liu's porridge. Passengers can order take-out online, and the store will deliver it to the train station.
Most Popular