Culture viewed as new economic growth driver
Share - WeChat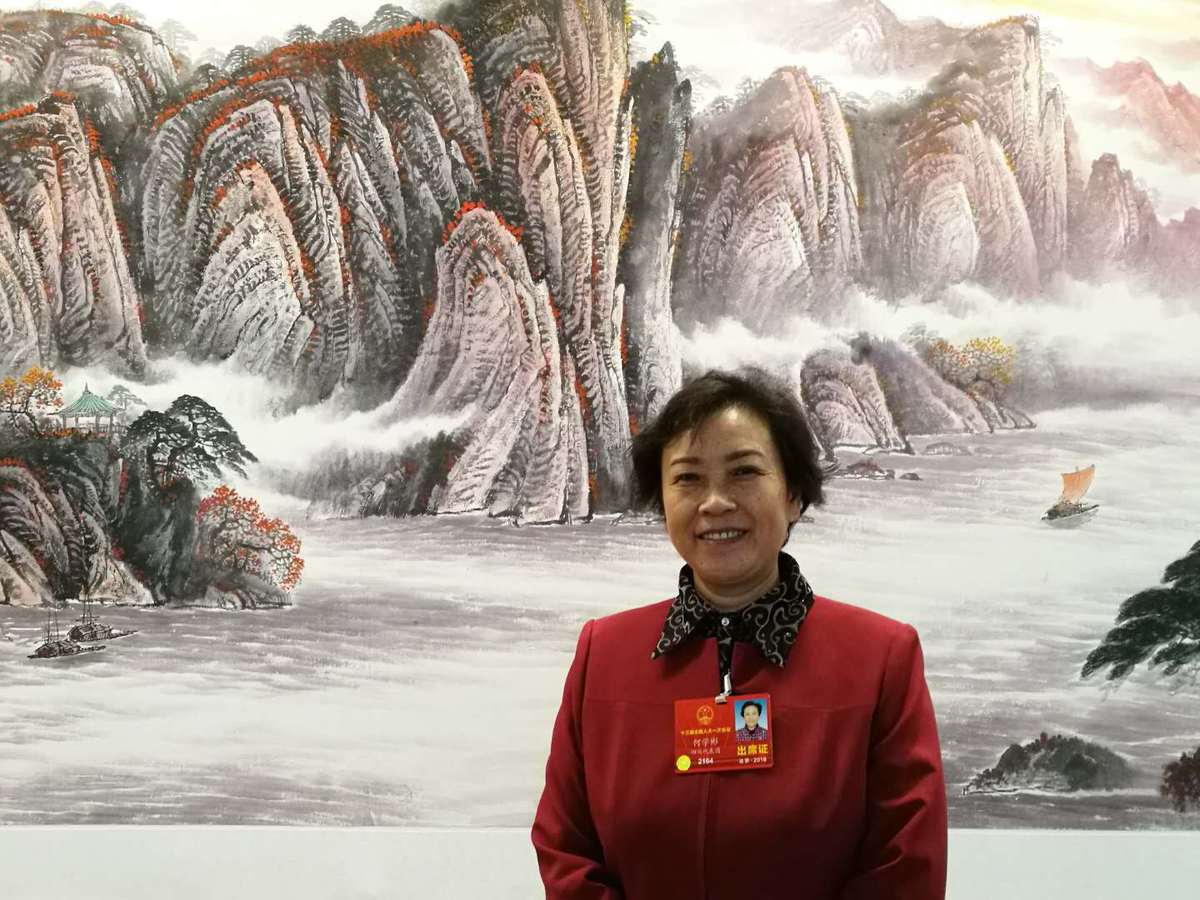 As China's culture ministry and the national tourism administration have been merged, incorporation of cultural resources into tourism and many other sectors can be expected, He Xuebin, a deputy of the 13th National People's Congress, told chinadaily.com.cn on March 23 in Beijing.
He, also a traditional Chinese painter born in Meishan city, Southwest China's Sichuan province, took her hometown as an example.
She said the number of visitors to the city reached 37.46 million in 2016, up 24 percent year-on-year and 3.2 times the number from 2011. The city also gained 29.5 billion yuan from tourism, 3.6 times the amount from 2011.
A report dated Feb 15 by news portal Sohu.com showed Meishan attracted 43.57 million tourists in 2017, up 16.3 percent year-on-year and posted a revenue of 35.66 billion yuan, up 20.9 percent year-on-year. In addition, 26,300 farmers turned to work in tourism or other related service sectors, according to the same report.
She attributed this remarkable growth to the city's culture-backed growth strategy adopted Nov 15, 2011.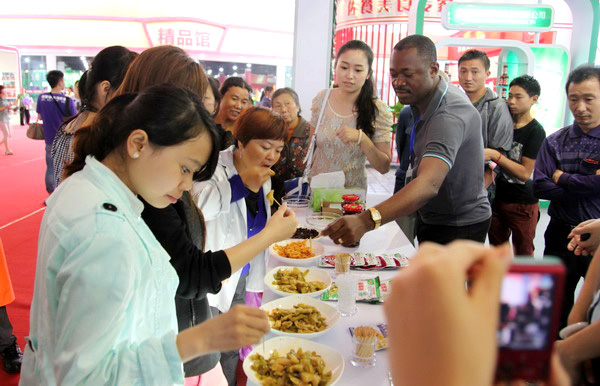 Under this strategy, Meishan aimed to be a historical city with a prominent place for Su Dongpo, a Chinese poet, painter, calligrapher, pharmacologist, gastronome and statesman of the Song Dynasty. Su was born in the city in 1037 and is the figurehead for a city with culture woven into every fiber..
Guided by this strategy, both infrastructure and environment have been improved and lots of cultural activities related to Su have been held, He said.
As one example, it took the city five years to turn Dongpo Lake, previously filled with silt, to a beautiful scenic spot.
A national museum featuring paocai, or pickles — a food loved by Su — opened to the public in Meishan in July 2012 and paocai alone has become a local industry with an output value of 15.7 billion yuan in 2017, He added.
Expositions featuring seal cutting, bamboo products and delicacies were also held in Meishan, in addition to awards ceremonies for calligraphy competition or poem reciting and numerous seminars on Su, He said.
Not all cultural elements will have mass appeal, so a thorough study of a region's cultural resources is needed, she said.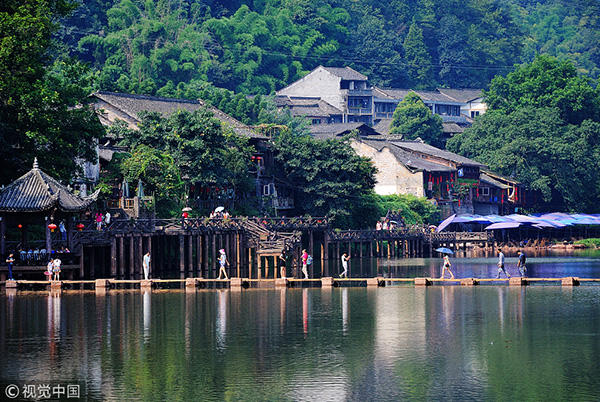 "In Meishan alone, there are severalwell-reserved ancient towns, namely Liujiang ancient town, Jiangkou ancient town, Gaomiao ancient town along with, the Happiness village in Danling county," He said. "But more efforts are needed to integrate these resources into the city's entire plan for developing tourism and the cultural industry."
"It is obvious that the potential of cultural resources has not yet been fully released", she added.