Aerial artistry
Share - WeChat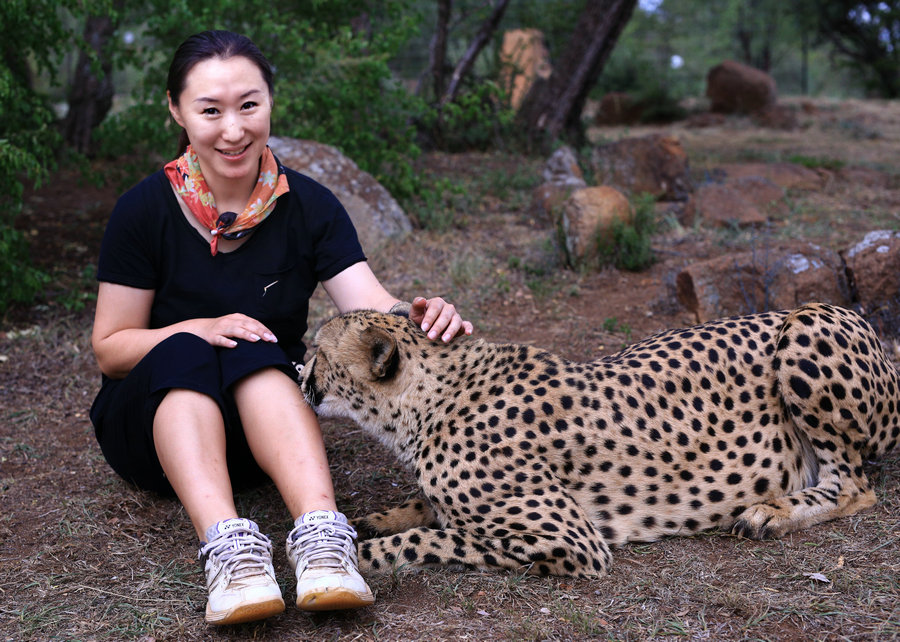 She thinks that females usually approach photography from a more exquisite and graceful perspective.
"I'm looking forward to seeing that more women bring different perspectives to aerial photography," Liu says.
"Operating drones is not so difficult now. To some extent, the process requires fewer skills today," says Qian Jin, an associate research fellow at Shanghai International Studies University, while speaking at a seminar on urban aerial photography at the recent Shanghai Urban Space Art Season.
Referring to a previous media report about Wei Wei, a Shanghai-based aerial photographer with a hearing impairment, Qian notes that aerial photography is becoming an increasingly inclusive art form.
"Aerial photography is not a brand-new thing. Yet, the difference is that a wider group of people now have the chance to enter this field," Qian says.
However, many aerial photographers say it's difficult for amateurs to create competitive works without any formal training in composition, lighting and aesthetics.
According to their experience, most prizewinning aerial photographers tend to be professionals, or have at least built up a few years of photographic experience-with female photographers making up a small percentage.