分级诊疗 (fēnjí zhěnliáo): Hierarchical medical treatment
Share - WeChat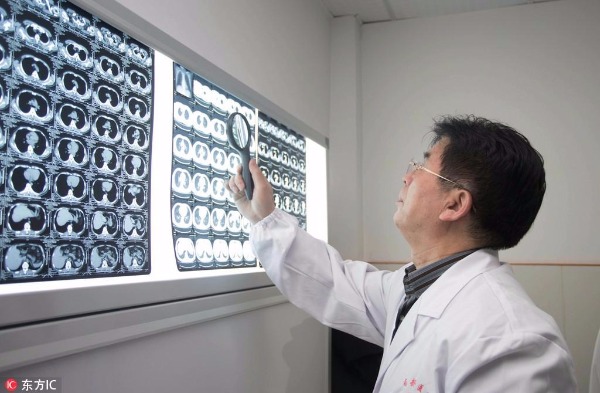 The 13th Five Year Plan (2016-20) for deepening medical and health system reform aims to basically establish a hierarchical medical treatment system in accordance with China's actual conditions by 2020.
It seeks to establish a hierarchical medical treatment system in which medical institutions at various levels receive patients according to the degree and urgency of the diseases they have. Thus the majority of common health issues should be treated at grassroots medical institutions, and there should also be a mechanism among medical institutions for patient referrals.
The hierarchical medical treatment system is regarded as key to solve the problem of insufficient and unbalanced medical resources in many areas. Experts expect that the hierarchical medical treatment system will enable each medical institution to perform its own duty and patients to receive a better service.
To achieve that goal, experts suggest the medical insurance system as well as grassroots medical facilities be further improved.
At present China's grassroots medical services still leave much to be desired, which to some extent force patients to rush to the major hospitals even if they only have simple health issues. The authorities should improve the medical insurance system, invest in grassroots medical services and enhance the training of grassroots doctors, in order to improve the quality of grassroots medical services.
Most Viewed in 24 Hours
China Views