Ancient Chinese skincare tool gains new popularity in the US
Share - WeChat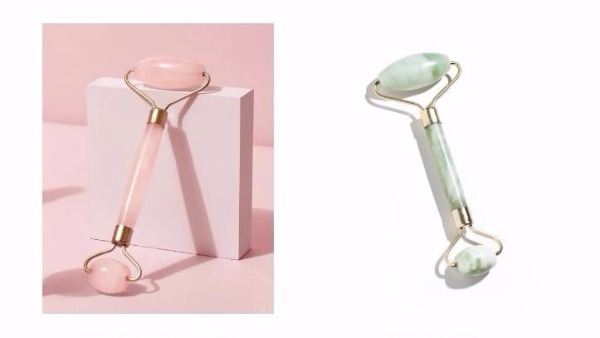 Amid a shrinking market for beauty equipment, the jade roller, an ancient Chinese skincare tool, has recently gained new popularity in the US.
What is a jade roller? Even many Chinese people may not be familiar with the tool, as it's not as common as it once was. As early as the 1700s, Chinese women were believed to have used two jade balls connected to a handle to give themselves a facial massage, as well as cooling and tightening the skin around the eyes.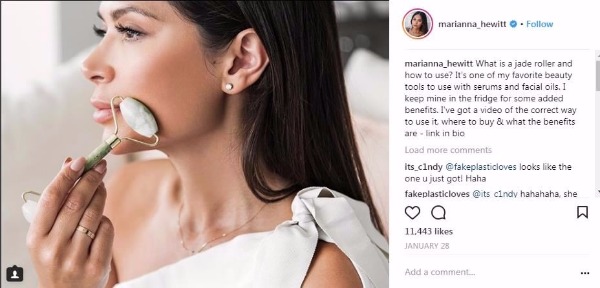 According to the Los Angeles Times, the market research group NPD pointed out that sales of the beauty devices saw an 11 percent year-on-year drop in 2017, but at the same time, searches for "facial rollers" were up more than three times on Pinterest, a social media platform mainly focused on fashion and design.
On Amazon, priced from three dollars to less than 40 dollars, the wallet-friendly jade rollers have received overwhelmingly positive comments from users, such as "I would give it 10 stars if I could!" and "feels great, very relaxing!"
Most Popular