Highlights of 2018 Happy Chinese New Year celebrations
Share - WeChat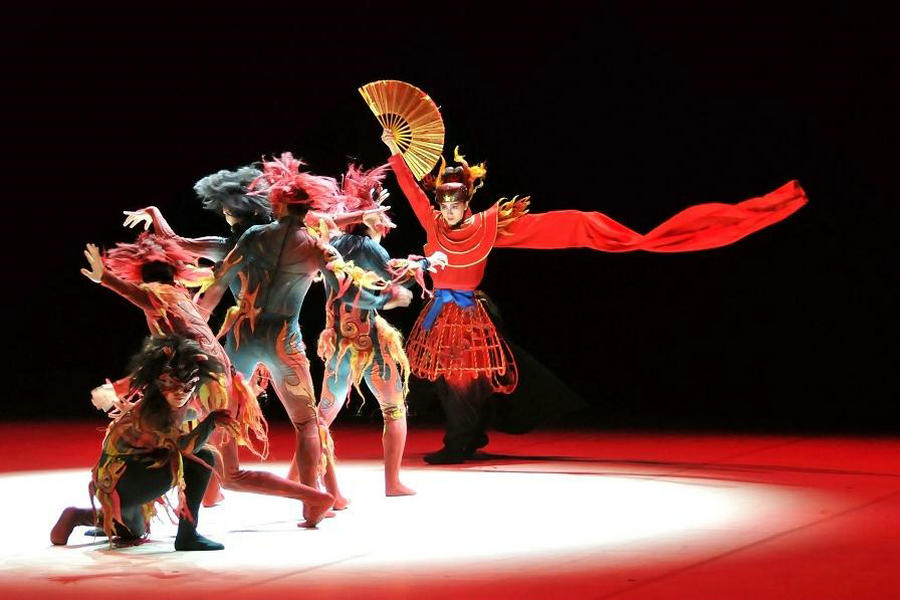 Editor' Note:
Happy Chinese New Year is a worldwide activity for celebrating the Chinese Lunar New Year, hosted by China's Ministry of Culture and other Chinese authorities since 2009.
It seeks to provide a global platform that is joyful, harmonious and accessible to all, to encourage people across the world to celebrate the Chinese Lunar New Year, experience the profound yet interesting Chinese culture and understand the huge achievements China has made.
This year, over 2,100 cultural activities have been held in over 400 cities across more than 140 countries and regions worldwide. Here are moments of these celebrations.