Tighter crypto regulation in the cards for China
Share - WeChat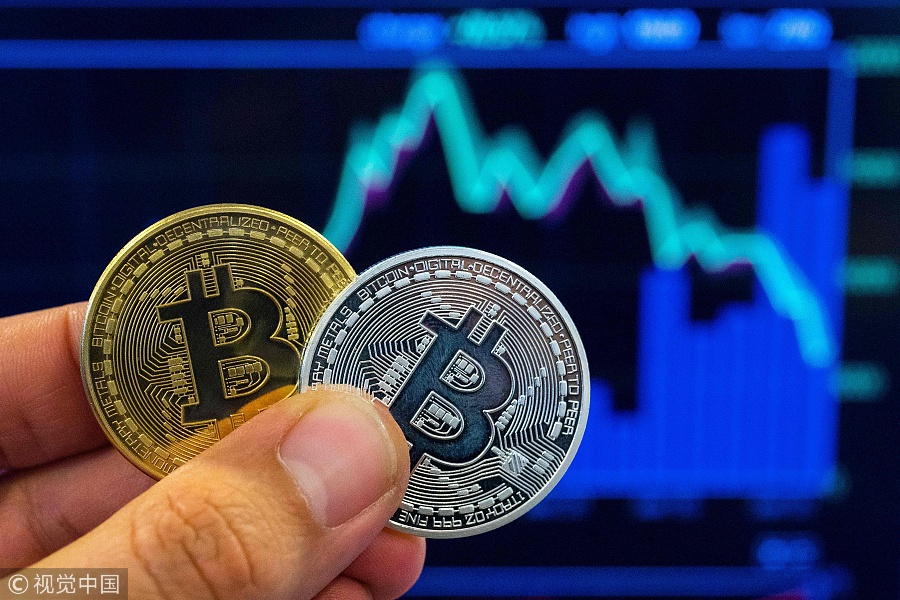 China plans to further tighten supervision of cross-border flow of cryptocurrencies such as Bitcoin, Bloomberg reported Tuesday.
Regulators are planning to scrutinize the Chinese bank and online payment accounts of businesses and individuals suspected of facilitating trades on offshore cryptocurrency venues, people familiar with the matter told Bloomberg.
The accounts' owners could have their assets frozen or be blocked from the domestic financial system, Bloomberg said.
The measures are designed to cut off one of the few remaining avenues for Chinese citizens to buy digital assets.
The Chinese government has toughened regulation over Bitcoin and other digital cryptocurrencies to rein in financial risks, with exchanges closed and trading halted.
Last September, authorities ordered a ban on initial coin offerings and shut down all virtual currency exchanges in the country, as the rapidly expanding market, attracting both innovators and scammers, spawned concerns over financial risks.
China Daily reported earlier this month a package of measures to further restrict ICOs-an activity to raise funds akin to an initial public offering, and cryptocurrency trading both domestic and overseas, is being prepared by the People's Bank of China, the central bank and other financial regulators. It is expected to be launched when "conditions are ripe".
Investor fears of tighter regulation have helped spur a 45 percent drop in Bitcoin from its December peak. The cryptocurrency rose 6.42 percent to $10,954.10 at 1:55 pm.