Huawei honored at MWC for contribution to mobile industry
Share - WeChat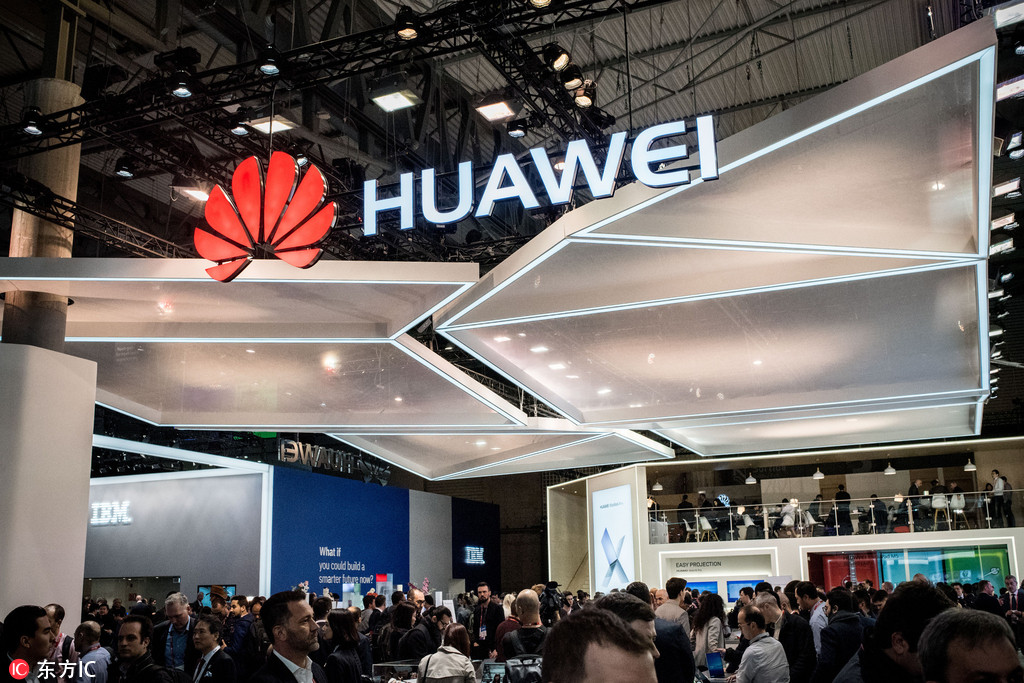 BARCELONA - Telecommunications giant Huawei has been given the 2018 GSMA Award for Outstanding Contribution to the Mobile Industry.
In a ceremony just hours before the opening of the Mobile World Congress (MWC) on Monday, the organization GSMA, which represents the interests of mobile manufacturers, highlighted Huawei's efforts to defend new standards of technology, promote the digital transformation, and build a digital ecosystem.
Speaking at the ceremony, Huawei's Rotating CEO Ken Hu explained that in recent years, Huawei had worked to bring about advances in 3G, 4G and now 5G "to allow people to be connected and to enjoy better services."
A third of the world's population were connected thanks to Huawei, he said, but "we still have much to do," as the mobile industry continues to evolve.
GSMA chairman Sunil Bharti Mittal praised Huawei for its "commitment" to the mobile industry, adding that in under 30 years the company had "become the largest provider of mobile networks in the world."
He said Huawei's "contribution to global standards", as well as its "focus on innovation," and commitment to helping clients would "be reflected" in the future of the industry.