Soprano gets rare teaching job in top Italian music school
Share - WeChat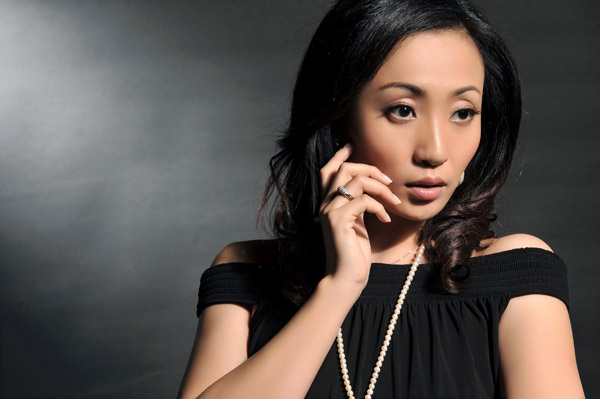 Inside a baroque hall with golden leaf patterns, Zheng Nan is instructing Chiara Brandolini, a young Italian soprano, in singing the aria Quel guardo, il cavaliere by Gaetano Donizetti. As the coda approaches, Zheng holds the hands of Brandolini and joins in the singing. Their velvety voices interweave to the accompaniment of a piano, creating a scene of serenity and harmony.
Zheng was recently offered a tenure-track position by the Giacomo Puccini Conservatoire, becoming the first Chinese-born soprano to teach singing at an Italian national music academy.
Out of a large pool of applicants for the job, Zheng topped the rigorous screening process, an on-the-spot performance, an interview and a trial teaching session.
"I was very confident showing up for the interview. Indeed, I am very fortunate to be employed, but then, they are also very fortunate to have a teacher like me," says Zheng, 39, half-jokingly.