Google to further help Chinese companies go global
Share - WeChat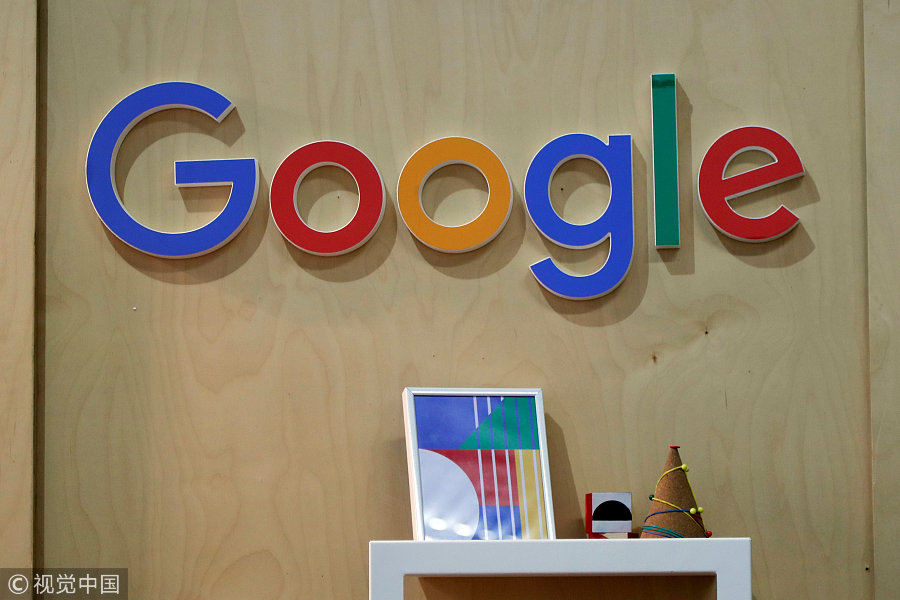 Google Inc will step up efforts to help Chinese companies expand their presence in countries and regions involved in the Belt and Road initiative, as the United States tech giant aims to grow its advertising revenue from the country, company executives said.
Annabel Lin, director of sales at Google China, said Chinese companies are making a strong push to go global, which will bring good opportunities for the company.
"Clients including cross-border e-commerce and other export-focused companies are growing at a double-digit rate. We hope their strong momentum can also be reflected in our own business," Lin said.
On Tuesday, the company published a white paper to analyze markets related to the Belt and Road Initiative by partnering with Peking University, in a move to help Chinese companies find proper ways to expand their business in related economies.
Google also unveiled a list of the top 50 Chinese global brand builders in partnership with the global advertising company WPP and Kantar Millward Brown. The 2018 rankings list the Chinese brands that have most successfully established a presence in overseas markets. Consumer electronics companies such as Huawei, Oppo and DJI are among the fastest-growing Chinese brands. Lenovo is ranked as No 1 on the list.
Doreen Wang, global head of BrandZ at Kantar Millward Brown, said: "Chinese brand builders aren't just concerned with reaching a wider global audience, they are aiming to change customers' perceptions too. Brands that succeed in China's formidably competitive marketplace are not just out-gunning the competition in terms of innovation. They are deploying an equally powerful weapon – branding."
Google has been stepping up investments in China, one of the world's most dynamic tech landscapes. The United States tech giant announced in December that it will establish an artificial intelligence center in Beijing, the first of its kind in Asia, to focus on basic AI research.
In January, it also opened a new office in Shenzhen, Guangdong province. Scott Beaumont, president of Google in China and South Korea, said the Shenzhen office, which will chiefly function as a service center rather than a technology office, is designed to deepen its cooperation with Chinese hardware makers.
On Tuesday, Google also shared how the company leverages technology to digitalize museums and showcase art and culture in new ways. It also demonstrates how AI can be effectively applied in various sectors including health care and education.