Gentlemen in red
Share - WeChat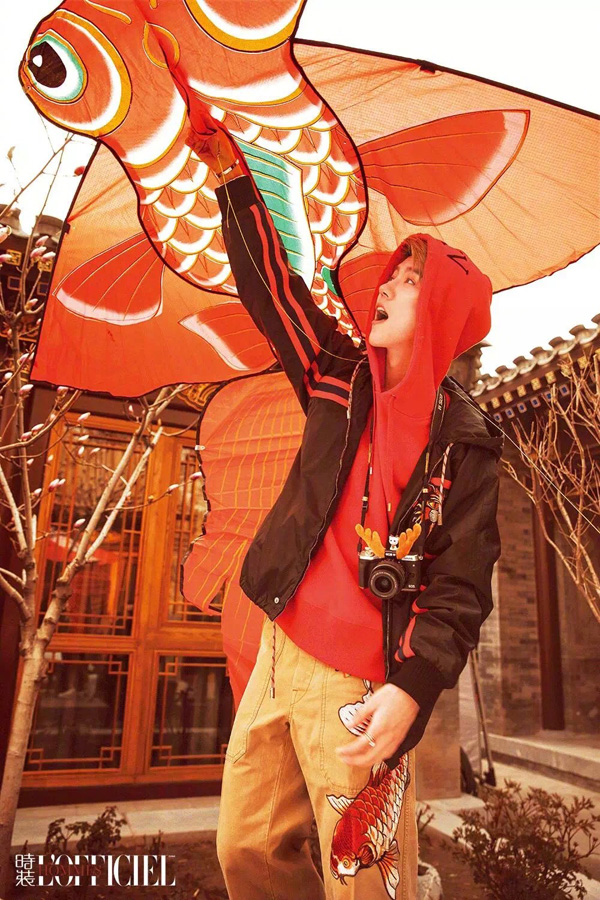 Red has never been the privilege of women.
Sometimes, men in red can render in others a sense of strength and brightness.
When dressing in red, men tend to match red with other colors to avoid looking totally red from head to toe.
Generally speaking, young man like to choose the bright red while mature men prefer the dark red.
As Chinese Lunar New Year is coming, why not take a look at these male celebrities?
Related: Ladies in red