Restaurants ramp up catering ahead of Lunar New Year
Share - WeChat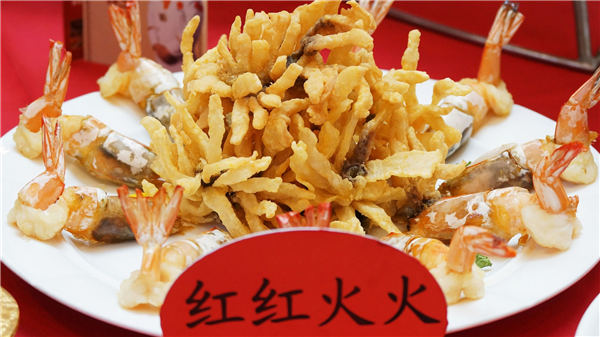 With the Spring Festival less than a month away, the catering market across China is already heating up. In the southwestern province of Yunnan, many restaurants are signing up for online food ordering platforms.
In Yunnan's capital city Kunming, the Xin Ren Ren Seafood Restaurant has been a notable brand name for over two decades.
Entering January, the establishment unveiled its delivery or takeout service, targeting the family feasts on the Lunar New Year's Eve in mid-February.
While serving the local cuisine tradition, the restaurant also tried to fold in some new flavors.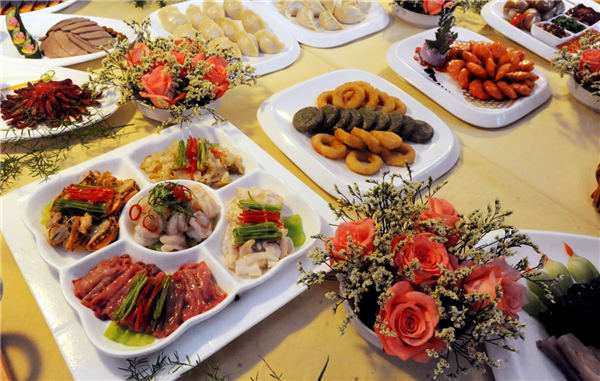 Its menu has incorporated the abalone consommé typical of Cantonese cooking.
Lobsters, crabs and mussels also feature prominently in its packaged offering.
According to the manager of the restaurant's headquarters, an increasing number of customers are choosing to order the festival dinner weeks ahead.
Most Popular