Chinese spend 3.9 trillion yuan on food in 2017
Share - WeChat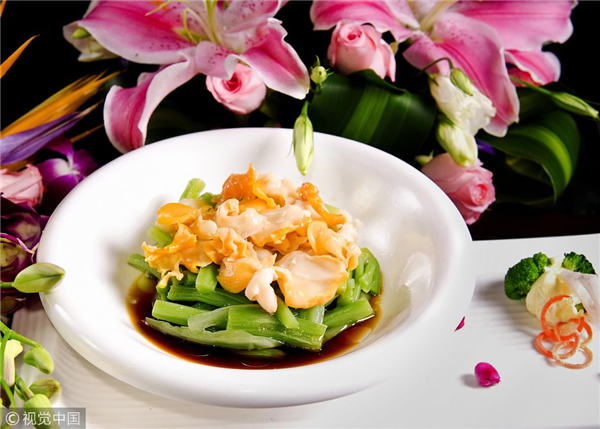 It is a truth universally acknowledged that the Chinese cuisines, with their diversified flavors and delicate appearances, are enjoyed worldwide, and the Chinese never hesitate in searching for new food to taste.
According to a report recently released by the China Cuisine Association (CCA), in 2017, the Chinese people spent an estimated 3.9 trillion yuan ($600 billion) on food, with a year-on-year growth of 10.7 percent.
"The turnover of the Chinese catering industry is expected to exceed five trillion yuan by the end of 2020, judging by the present speed and scale in development," said Jiang Junxian, president of the CCA.
Most Popular