Motto for a new lifestyle: 'Rice wine is better than tears'
Share - WeChat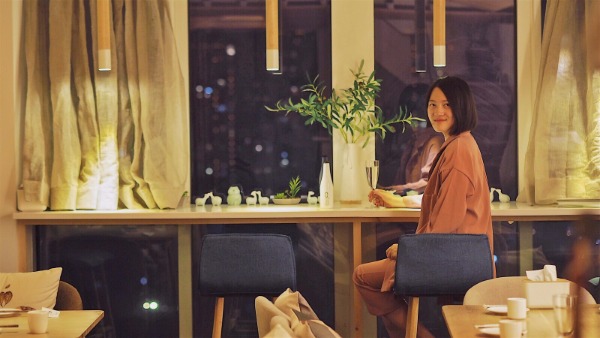 Those marketing a drink that is very old but in some ways new have their target audience lined up - the young
"If you are in Beijing, would you come and drink with me and be my friend?" Qiran, host of an internet radio show called 777 Love Letters.
She is leaving Beijing, this is her last show, and she chooses Nuoyan Xialiang Wine House in the Sanlitun area of Beijing to bid farewell to her listeners.
That night, says the bar's manager Xia Siyuan, Qiran and her friends eventually leave in a state of high merriment and Xia misses the chance to say goodbye to her.
Xia says she likes to talk with her customers, listen to their stories and see them drinking rice wine until they are tipsy. After all, she says that is exactly what the wine house is there for - to give people a place to let their hair down, be themselves and let go of their daily burdens.
"When we are at home we may be a wife or a mother, and in the office we are a colleague and a subordinate," Xia says. "But this is a kind of third space where you can just be yourself."
The wine house is decorated in Chinese style, made mainly of wood, with a peach tree hanging upside down from the ceiling.
The bar opened in October, the second for Nuoyan rice wine, of which Xia is the chief operating officer.
"My hometown of Jiangxi province is one of the largest markets for rudimentary rice wines, but we think of it as more of a food accompaniment than a drink," Xia says.
"Nuoyan is made to be consumed at the dinner table and we are redefining contemporary Chinese rice wine, together with drinking culture."
Most Popular