Fashion house uses Marco Polo and ballet to showcase its designs
Share - WeChat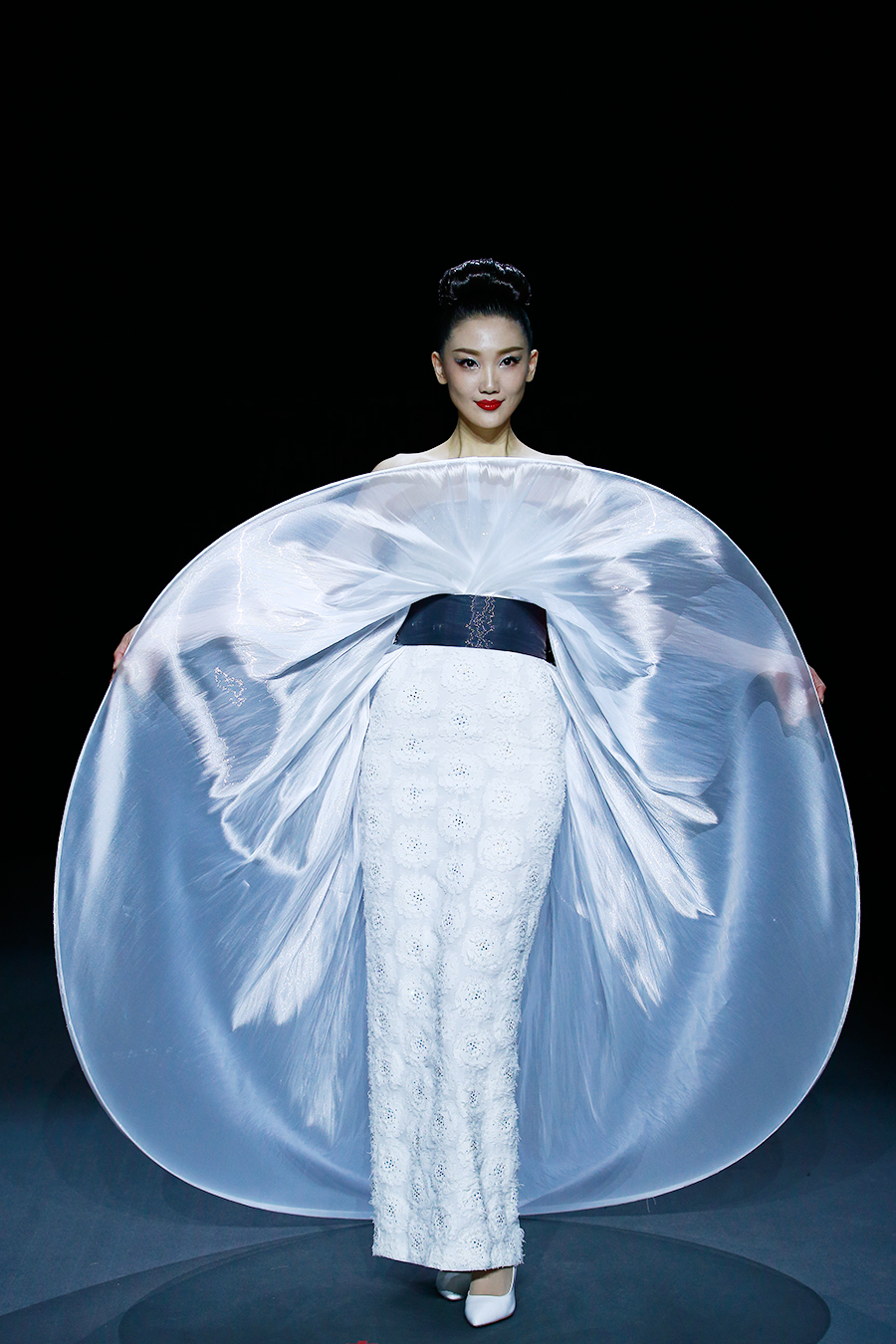 The last dress, The Moonlight Goddess, shines as it is made using a kind of luminescent material.
The ballet was first performed in 2010 at the Shanghai Expo. And Pierre Cardin personally directed the design of costumes and the stage.
Speaking about the show, Fang says: "The unique combination of fashion and drama drives the audience to discover some very exotic elements, and also to experience the impact of fashion as the story unfolds."
Most Popular