BYD launches unmanned driving system for monorail
Share - WeChat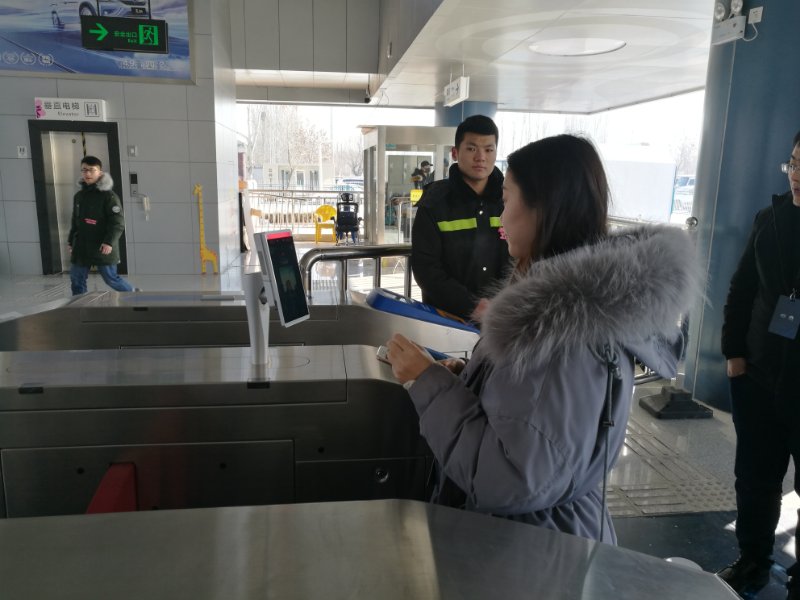 China's biggest electric carmaker BYD launched an unmanned driving system for its monorail train in Yinchuan, capital of the Ningxia Hui autonomous region, on Wednesday. The system will be officially put into use in the second quarter of 2018.
It is the first of such transportation tools in the world to be empowered by self-driving system with 100 percent proprietary intellectual property rights. Meanwhile, China's Huawei Technologies Co Ltd has provided the latest 4.5G eLTE service for the communication system of SkyRail.
BYD's SkyRail, China's first straddle-type monorail system, carried more than 100 passengers along a stretch of track in China Flower Expo Park in Yinchuan, without any human touching the control. In fact, there is no drivers' operation room in the entire train.
The train is steered by a remote system, including initiating, accelerating, and braking to a full stop at station. It can also detect passenger flow, open and close doors.