Tourist rise targeted as Myanmar mulls overhaul
Share - WeChat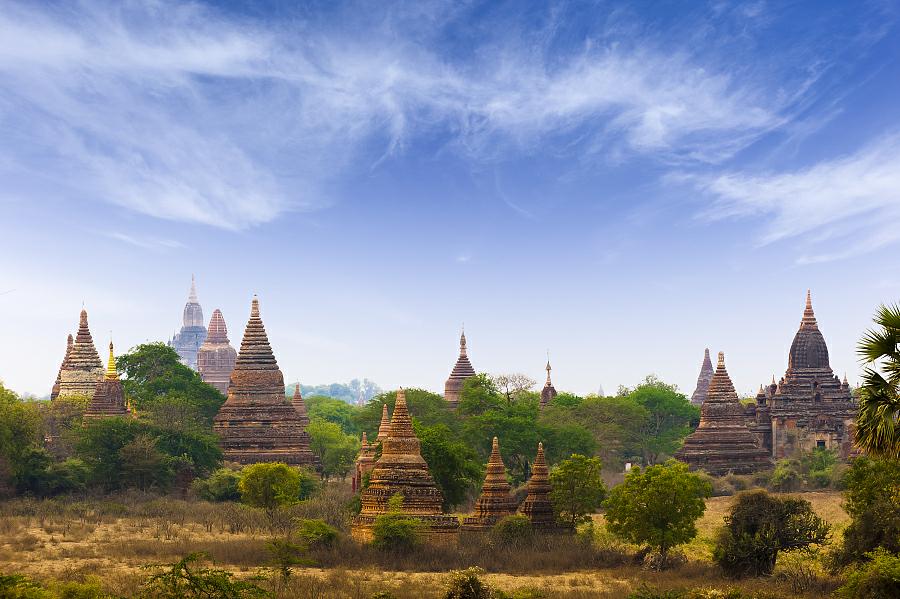 Myanmar is considering an overhaul of its sustainable tourism industry, with an emphasis on creating new routes and attractions and to combine innovation with its abundant natural resources.
Second Vice-President U Henry Van Thio, who is also Chairman of the Central Committee for the Development of the Natural Tourism Industry, said the move was needed as the number of visitors to the country "still remained below expectation" despite the abundance of scenery and attractions.
He emphasized the need to provide convenient and safe services and food to visitors as well as highlighting issues of visa-on-arrival, direct international flights and visa-free entry to nationals of targeted countries.
President of Myanmar Tourism Federation U Yan Win suggested that the government supply funds for tourism development, open border entrances and give visa exemptions to visitors from member countries of the Association of Southeast Asian Nations as well as from China, Japan and South Korea.
According to statistics, more than 2.9 million foreign tourists visited Myanmar in 2016 and as of the end of October last year, the figure stood at 3.1 million, a year-on-year increase of 20 percent.
Myeik Archipelago in southern Tanintharyi region, made up of more than 800 islands, is attractive for eco-tourism, such as hiking, bird watching, diving, trekking and snorkeling.
However, visitors are banned from touching natural coral reefs and taking the shells of sea snails.
According to tourism authorities, nine local and foreign companies have been granted to build more hotels on 12 islands of Myeik, expecting 200 more hotel rooms to be added in the current open season.
Meanwhile, Myanmar's Tourism Federation has called for preserving Indawgyi Lake, the country's largest fresh water lake northernmost Kachin state, also a heaven for birds, to promote eco-tourism.
Visitors can explore the area by boat or by hiking and cycling.
Xinhua