China's SPD Bank sees 2017 net profit up 2.15%
Share - WeChat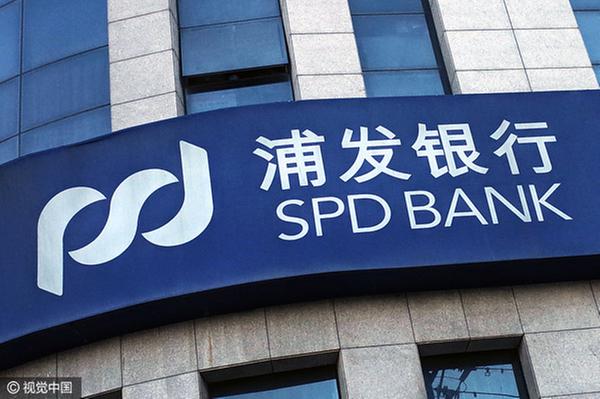 BEIJING - Shanghai Pudong Development (SPD) Bank said its net profit for 2017 rose 2.15 percent year-on-year to 54.24 billion yuan ($8.3 billion).
Revenue climbed 4.87 percent to 168.62 billion yuan last year, the bank said in a preliminary earnings estimate report to the Shanghai Stock Exchange Saturday.
Earnings per share stood at 1.84 yuan, edging down 0.54 percent from a year earlier.
The bank said its asset quality had remained stable and risks were generally within control, as it strove to improve business structure to support the real economy while preventing and defusing risks.
Its total assets had amounted to 6.14 trillion yuan by the end of 2017, up 4.74 percent from the end of 2016. Meanwhile, its non-performing loan ratio had risen to 2.14 percent, an increase of 0.25 percentage point from the beginning of 2017.
The company's share price gained 0.24 percent to 12.69 yuan Friday.