US arrivals in Cuba triple in 2017
Share - WeChat HAVANA -- US tourism to Cuba grew nearly threefold in 2017 over the previous year, mainly due to relaxation of travel ban, a Cuban official said Saturday.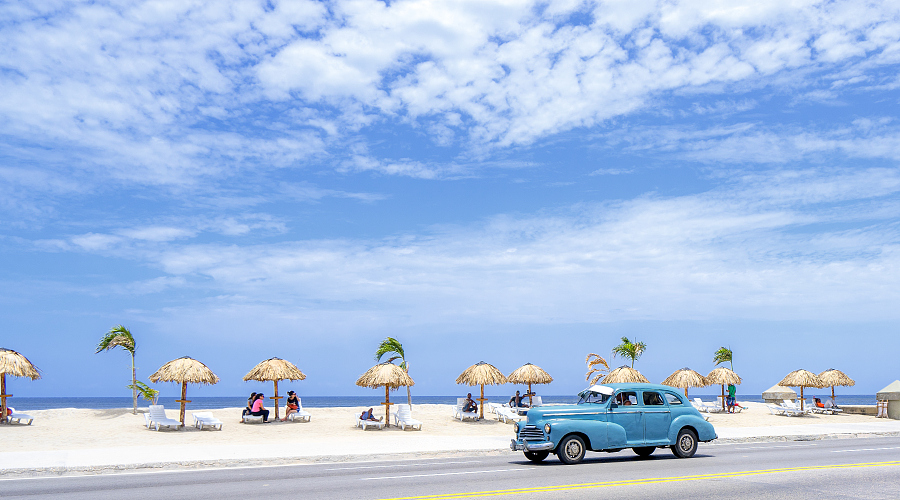 Cuba registered a total of 1,173,428 US arrivals last year, a 191-percent increase over 2016, tweeted Josefina Vidal, general director of the United States division of Cuba's Foreign Ministry.
The figure includes both US citizens, whose arrival saw a 217.4-percent increase, and Cubans residing in the United States, which grew 137.8 percent year-over-year.
Vidal helped negotiate the restoration of diplomatic ties between the two former Cold War foes in July 2015, which led to a relaxation in travel restrictions barring US citizens from access to Cuba.
Analysts note that while US tourism picked up considerably following the thaw in bilateral ties under former US President Barack Obama, the trend may not hold as the administration of Donald Trump works to scale back the rapprochement and reimpose travel restrictions.
Tourism is Cuba's second-biggest source of foreign revenue. Total international tourism to Cuba exceeded 4.7 million people in 2017, according to the country's Ministry of Tourism.