Tourism to become pillar industry in China's coal-rich province
Share - WeChat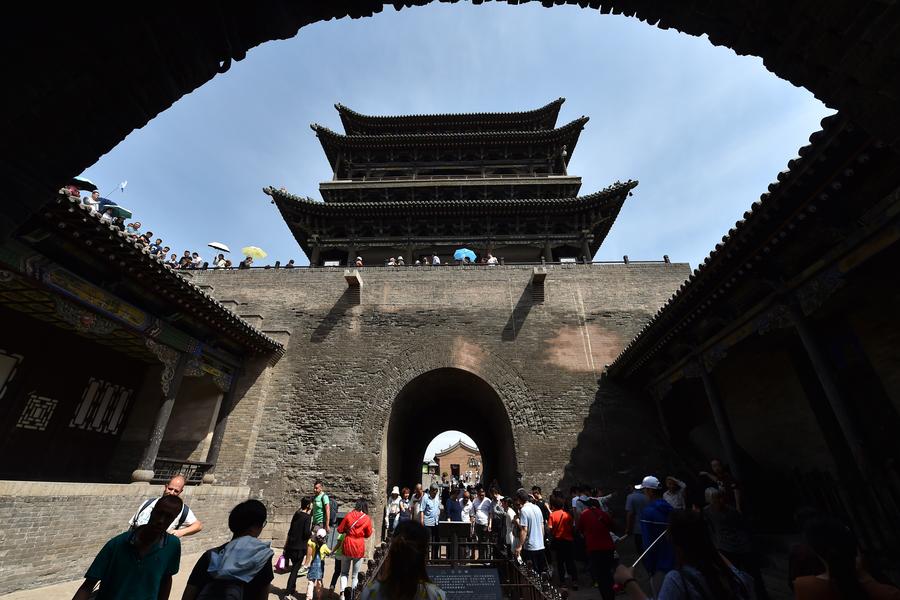 The northern Chinese coal-rich province of Shanxi has issued regulations to establish tourism as its main economic development impetus in a bid to further detach itself from its traditional coal mining industry.
According to the provincial tourism regulations, effective Monday, the provincial government will develop tourism into a strategic pillar industry by increasing investment and support, and promoting integration with other industries.
Shanxi has a history that dates back several thousand years, leaving behind a large number of cultural relics. Geographically, it features the Great Wall to the north, the legendary Taihang mountains to the east and the Yellow River to its west.
The province received about 514.8 million domestic tourists from January to October 2017, an increase of 27 percent year on year.
Shanxi is a vital energy base in China. Coal mining has been contributing to its development over the past decades, resulting in a deteriorating environment and social problems.
China's State Council in September released a guideline to support the economic transformation of Shanxi, making sure that by 2020 its coal mining industry notably declines, and a tourism demonstration zone is built.
By the end of 2015, Shanxi had 270.9 billion tonnes of known coal reserves, accounting for 17.3 percent of the country's total, the third largest following Inner Mongolia and Xinjiang Uygur autonomous region.