Yingkou enhances its wintertime appeal
Share - WeChat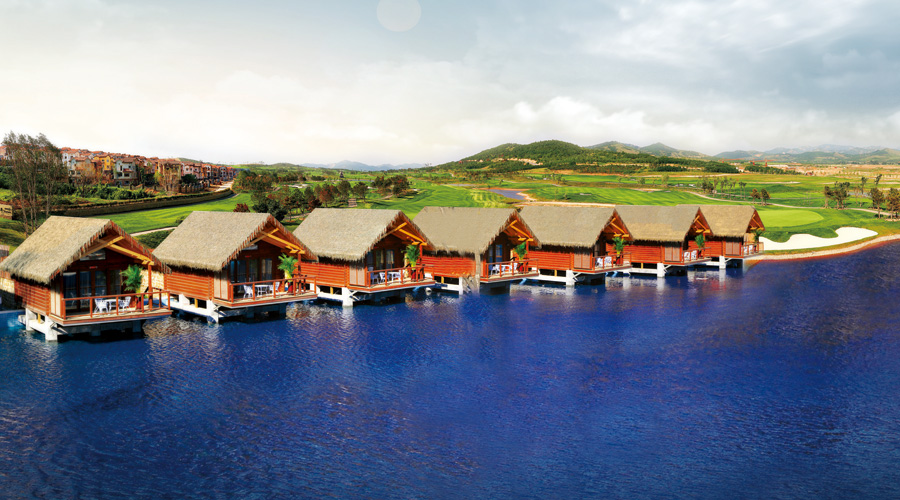 Yingkou has launched new winter travel routes to woo travelers who hope to enjoy the best of the season. The itineraries feature seafood, skiing and hot springs.
The city in Northeast China's Liaoning province abounds in mountains, rivers and forests.
Banyuetan, a biweekly magazine published by Xinhua News Agency, honored it among China's most charming and livable tourism cities in 2016. The China International Leisure Development Forum named it among the top 10 cities for leisure in 2017.
Yingkou has continued to receive growing numbers of visitors, especially from Beijing. Increased flights, high-speed rail links and the growing popularity of driving trips have contributed to the increase, vice-mayor Wang Xiaoliu says.
The city is expected to rake in 23.5 billion yuan ($3.6 billion) in tourism income this year, 12 percent more than last year.