Year-ender: Ten most popular imported films in 2017
Share - WeChat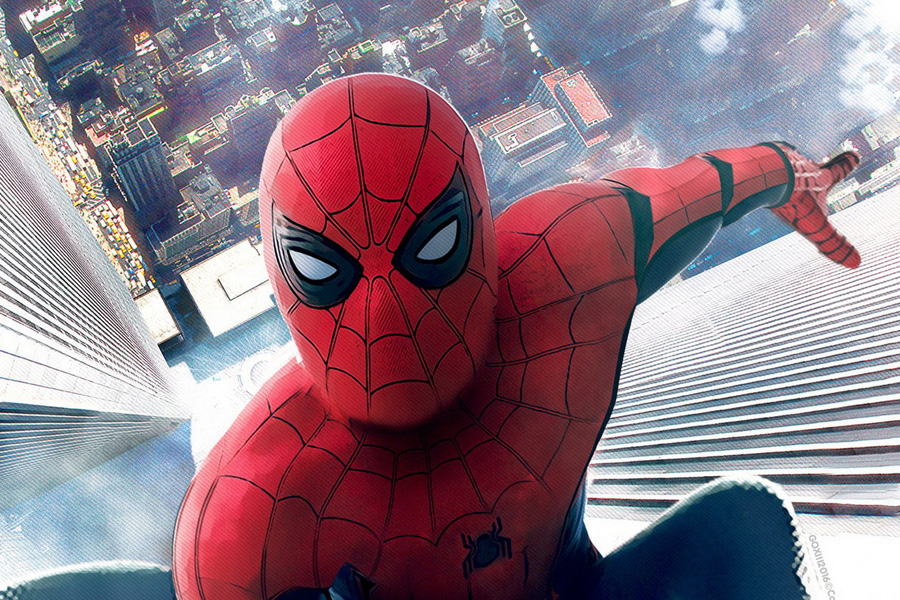 2017 was not an easy year for Hollywood blockbusters to storm China's box office market, as more domestic films have done great in the fierce competition.
The 2017 American action film The Fate of the Furious, or Fast and Furious 8, crowns the list of the 10 most popular imported films in 2017, with an amazing box office performance of 2.69 billion yuan ($409 million).
In the top 10 list, many are sequels to influential classics such as the Pirates of the Caribbean, Resident Evil and Transformers series.
The two highlights of this year's foreign films go to Indian biographical sports movie Dangal and Pixar Animation Studios' Coco.
These two have unexpectedly captured the hearts of hundreds of thousands of moviegoers with different themes, touching storylines and skilled performers.
Now, let's take a look at the top 10 winners: