High prices for haute cuisine
Share - WeChat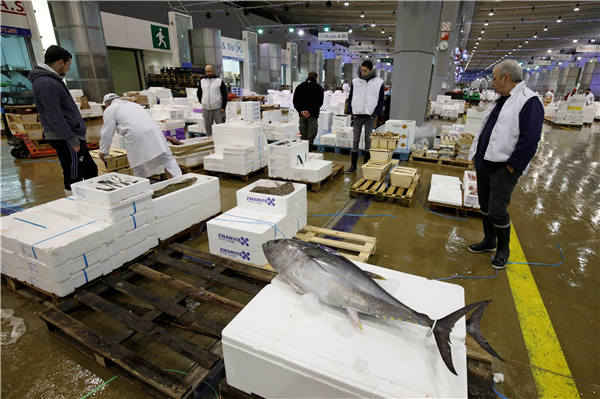 If you're holidaying in France this festive season, you'll have to pay more for delicacies like foie gras and snails after a turbulent year for agricultural production that saw duck flocks decimated by bird flu and butter shortages in supermarkets.
The holiday season in France is a showcase for culinary specialities, with households spending an average of 130 euros ($150) on Christmas dinner, according to credit company Cofidis.
So it is a critical season for suppliers.
At Rungis, the giant fresh food market south of Paris that spans an area bigger than Monaco, wholesalers who make about a quarter of their annual sales in December are hoping shoppers will suck up higher prices for the sake of holiday tradition.
The biggest test may be foie gras, the rich pate made from duck or goose liver, with prices up as much as 30 percent from last year after a bird flu crisis led to a plunge in production.
Most Popular