Tencent partners with Shenzhen for rental platform
Share - WeChat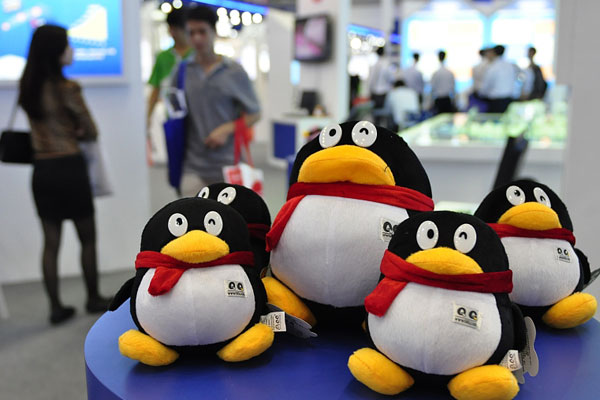 Chinese tech giant Tencent Holdings Ltd and Shenzhen's housing authorities have launched an online housing rental platform Monday to promote healthy development of the city's housing rental market.
The online platform will provide comprehensive services for home-seekers and suppliers by integrating Tencent's technologies, including cloud computing, artificial intelligence, big data, credit ranking and digital payment.
For example, rent-related public services, such as school enrollment, provident fund withdrawal and financial insurance services will be offered by Tencent Cloud, Tencent's cloud computing arm, to help residents live more conveniently.
Tenants with credit ratings of 650 or higher will also be able to rent a home without paying deposits.
"As one of the country's first group of pilot cities for housing rental, Shenzhen has the largest-scale and most active housing rental market nationwide," said Zhang Xuefan, head of the Shenzhen Housing and Construction Bureau.
"Establishment of such a platform carries significant meaning, as it will help protect the legitimate rights and interests of both supply and demand sides — especially tenants - and further promote regulated development of the market."
Shenzhen's housing rental market has long been considered disorderly, with untrue housing information, frequent breaches of contract, information leakage and other irregularities.
The launch of the platform is expected to help regulate the market and create a healthy environment for its growth.