High-quality growth will be key word in top economic meeting, say experts
Share - WeChat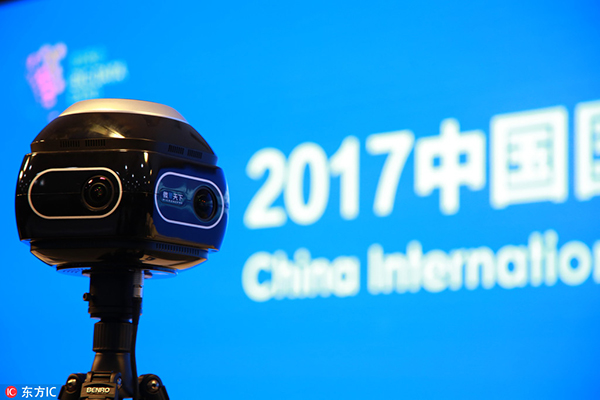 The GDP growth target for next year might be set at 6.5 percent amid China's transition from high-speed growth to high-quality growth, Securities Daily reported Monday, citing a partner with Ruihua Certified Public Accountants.
Zhang Lian, Ruihua's managing partner, said that 2018 will be the first year when the spirit of the 19th CPC National Congress will be implemented and also the 40th anniversary of the country's opening-up and reform.
He added that making progress while ensuring stability will remain the main focus in the next year and progress in quality, efficiency and growth engines will be pushed by the government.
"I predict that high-quality growth will be a key word in this year's central economic work conference," said Li Jin, a researcher with the SOEs Reform and Development Center, Renmin University of China.
High-quality growth involves answering how to develop and the state of the development, Li added.
Jiang Chao, chief economist with Haitong Securities, said that high-quality growth means that high-speed growth will not be a goal anymore and the target for economic growth rate in 2018 will still bedownplayed and the country will not go back to investment-driven growth.