Picture perfect: A photo album on Brazil
Share - WeChat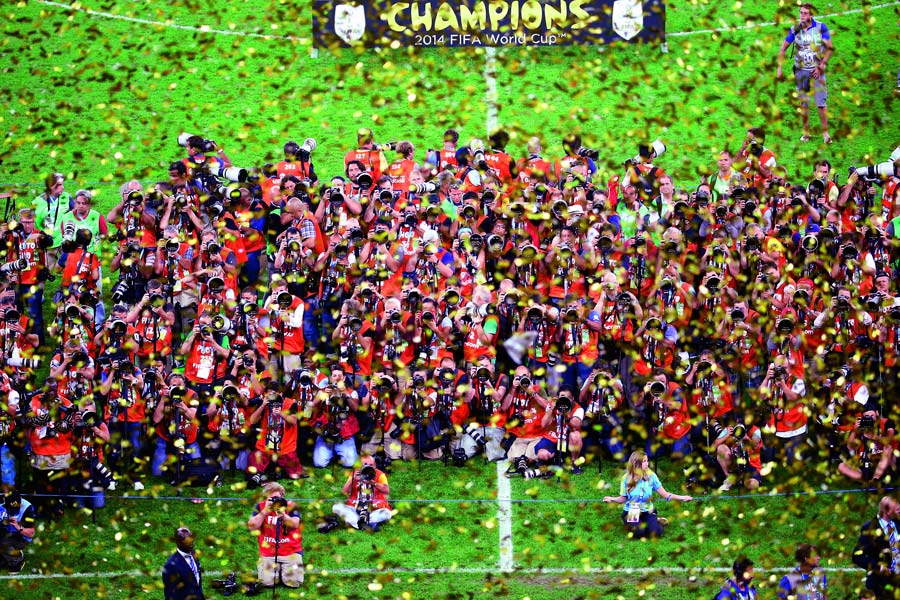 Their lenses record a country full of wonders-from the giant statue of Christ the Redeemer to Iguazu Falls, the world's widest waterfall; and from the mysterious Amazon forests to the simple but marvelous architecture of the Cathedral of Brasilia.
This page displays the work of Chinese and Brazilian photographers.
The album, One Hundred Photographers Focus on Brazil, is being released by China Daily on Monday in Beijing.
About 100 Chinese and Brazilian photographers' images are in the album, which showcases Brazil's natural splendors, diverse culture and tremendous vitality through approximately 200 entries. The photographs also cover the carnival, samba and soccer.