Chinese emoji creator takes WeChat by storm
Share - WeChat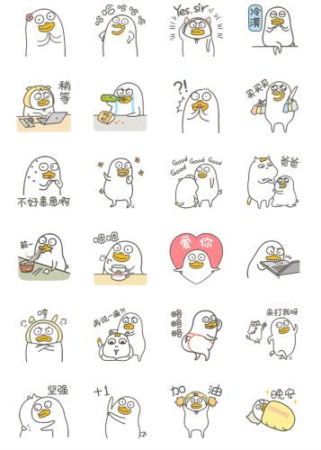 A post-90s guy's cartoon emoji "Lovable Baby" has taken Chinese social media by storm. The emoji has been downloaded 150 million times on WeChat, generating nearly 500,000 yuan ($76,000) for its creator.
Nowadays, emojis are regarded as an important way to add fun to online chats. Zhong Chaoneng started designing emojis out of interest in 2015. His first series on the popular Chinese messaging app didn't become a hit until "Lovable Baby" was released.
The "Lovable Baby," with its sweet smile and chubby rosy cheeks, has been rewarded over 150,000 times on WeChat. A reward is a sum of money voluntarily donated to emoji creators by WeChat users.
Zhong said that he didn't expect for "Lovable Baby" to become a hit, but its success has inspired him to keep going.
Liu Wenjia, a female emoji creator, said not all cartoon creators earn as much as Zhong does.
Zhong said the ultimate goal for every cartoon creator is to authorize their copyright to an agency to make it a recognizable brand.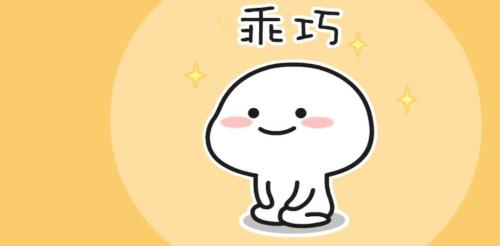 Most Popular