Surrounded by sea
Share - WeChat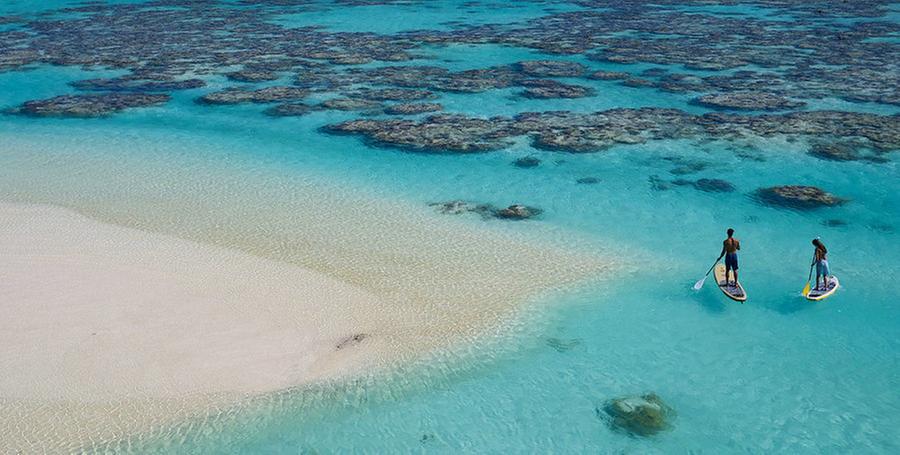 [Photo provided to China Daily]
Islands have long been associated with paradise, but it's only recently that a growing number of affluent Chinese travelers have started heading to archipelagos during summer sojourns.
This recently prompted HHtravel, the high-end brand of China's largest online travel agency, Ctrip, to release a list of the top summer islands for luxury travelers.
Fiji, the Canary Islands, Tahiti, Hawaii, Mauritius, the Maldives, Bali and Thailand's Koh Samui take the top spots.
The number of tourists who booked trips to these islands through HHtravel surged 70 percent year-on-year in 2016, says the company's chief operating officer, Guo Ming.