The pearl of Guizhou
Share - WeChat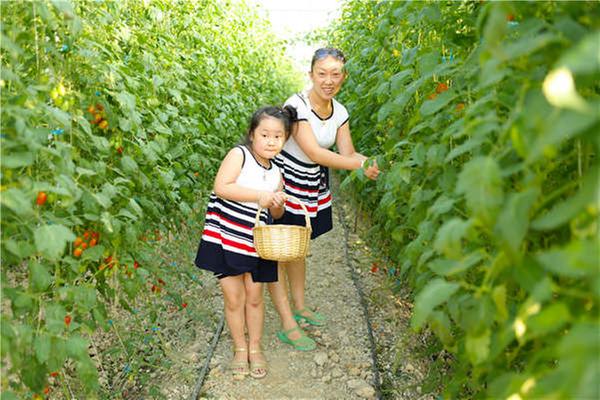 The diverse peoples have given Kaili, Guizhou province a strong ethnic ambience. Photos Provided to China Daily
Attractions from scenic beauty to bullfights lure visitors to this multiethnic community
Rich ethnic culture, a primitive natural landscape and exotic gourmet food never fail to draw in visitors to Kaili.
The city sits in the southeast of Guizhou and is capital of the Qiandongnan Miao and Dong autonomous prefecture. Ethnic Miao people are in the majority in a community with 33 ethnic groups that account for 75 percent of the local population of 1 million. .
The diverse peoples have given the city a strong ethnic ambience.
Roughly 135 folk festivals are staged throughout the year for locals to express their various traditions, according to the Kaili tourism authority.
These include exotic ethnic song and dances, thrilling bullfights and exquisite art, such as embroidery, batik and silver ornaments, says Zhang Miao, Party secretary of Kaili.
One could stop by the Qiandongnan prefecture museum in downtown Kaili to get a working knowledge of local ethnic culture before exploring further afield.
The museum was founded in 1988 and covers an area of 11,000 square meters. It preserves daily objects and artifacts made by locals that tell the stories of local history.
Be sure to visit the museum's biggest treasure, a Miao costume traditionally embroidered with tin wires. Free guide service is usually offered to a group of four to five people in Mandarin.