China Mobile makes calls in 64 economies cheaper
Share - WeChat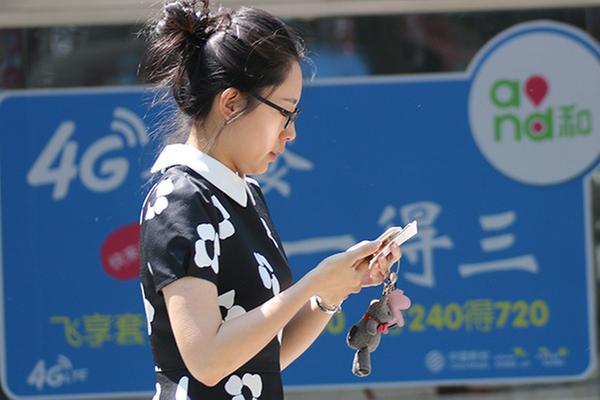 A mobile phone user walks past a logo of China Mobile's 4G service in Qingdao, Shandong province. [Photo/China Daily]
China Mobile will slash overseas roaming fees for customers who travel and work in places along the Belt and Road Initiative in response to the central government's demand to boost internet speed and accelerate the development of the digital economy.
The State-owned company announced on Wednesday that from May 1, the roaming charges for making calls in 64 economies along the Belt and Road will be lowered to 0.99 yuan (14 cents) per minute.
It will also reduce the cost of cross-border calls to friends who live and work in 70 foreign countries and districts.
China Mobile also promised to cut data charges as an increasing number of consumers want to watch videos on their mobiles phones.
The company said the average cost of surfing the internet on mobile phones has dropped 63.5 percent from 2014 to 2016.