Cookbook author finds the magic in vegetables
Share - WeChat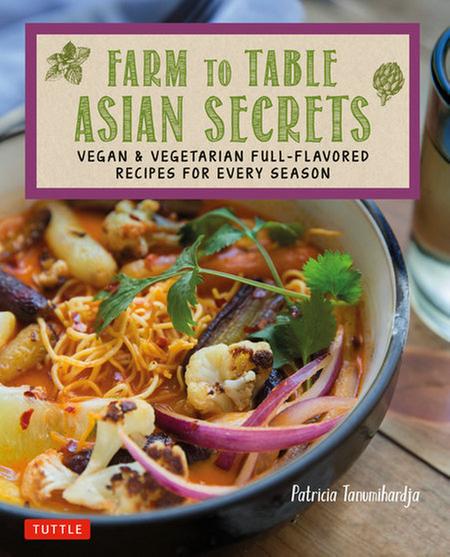 Patricia Tanumihardja brings Asian cuisines' traditions to California where she has run a farmer's market. [Photo provided to China Daily]
When she moved from Singapore to Seattle for college, Patricia Tanumihardja says, she was "shocked to learn that many of the fresh fruits and vegetables I had taken for granted back home were hard to come by."
Singapore is a tropical island that imports most of its food, so many of the same items were available year-round. In Seattle, many things were available only at certain times of the year. Quickly entranced by the "farm-to-table" movement, she eventually even ran a farmer's market in Pacific Grove, California.
However, the eating mindset of her native Asia stuck with her.
"One-pot meals like nasi goreng (Indonesian fried rice) and mee soto (noodles in turmeric-spiced broth) featured rice or noodles studded with tiny bits of meat and showered with fresh vegetables, herbs, spices and chiles. This is a perfect example of the peripheral role meat plays in the average Asian diet."
That works, she says, because Asian cuisines have a way with vegetables, often mingling contrary flavors to play with the four basic tastes of sweet, sour, salty and bitter.
Most Popular