Macao holds tourism work meeting to discuss regional cooperation
Share - WeChat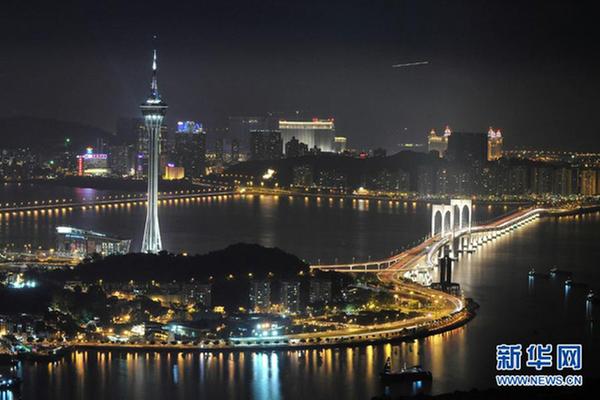 Night scenery of Macao [Photo/Xinhua]
Macao can have a big share of the Chinese mainland tourism market and promote its development into world tourism and leisure center, China's tourism administration vice chief said in a work meeting held here on Thursday. Representatives from Macao Social Affairs and Culture authorities, China National Tourism Administration (CNTA) and other related departments from the Chinese mainland and Macao attended the 2017 annual work meeting of the Joint Working Committee on Tourism to Support Macao's Aspirations to Build a World Tourism and Leisure Center. In the meeting, CNTA Vice-Chairman Li Shihong said the tourism industry has become one of the backbone industries in China's economy. Macao should grasp the opportunity with the Chinese mainland and deepen the tourism cooperation to explore the global market.
During the meeting, the two sides reviewed the tourism situation and work completed in 2016, and discussed major projects for 2017, including deepening regional cooperation between Guangdong and Macao, strengthening collaboration under the Belt and Road Initiative, further reinforcing cooperation on tourism industry management, and continuing support for the development of the meeting and exhibition industry in Macao.
After the meeting, the joint working committee published the major programs for 2017, including joint tourism market supervision, Hong Kong-Zhuhai-Macao tourism integration and maritime cooperation through Guangdong-Macao free yacht travel scheme.
In June 2015, the Macao SAR government signed an agreement with CNTA to set up the joint working committee to support Macao in building a world tourism and leisure center, which will convene a work meeting every year since 2016.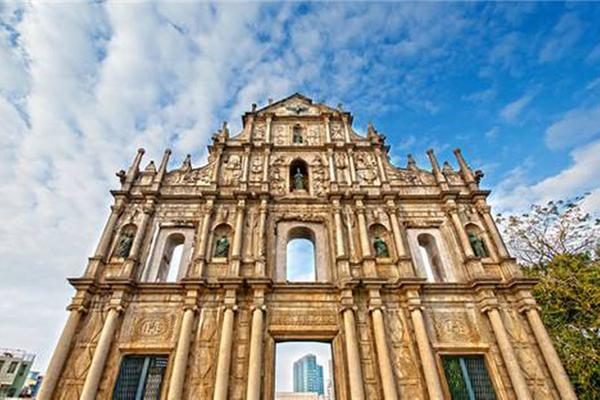 Macao [Photo/Xinhua]
Xinhua
(China Daily 04/15/2017 page19)