Russia quits Int'l Criminal Court, cites 'incompetence'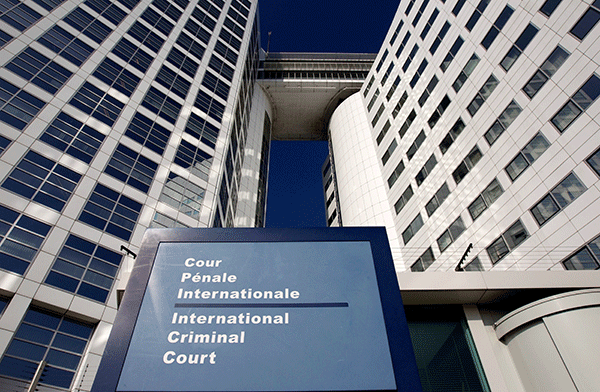 The entrance of the International Criminal Court (ICC) is seen in The Hague, Netherlands, March 3, 2011.[Photo/Agencies]
MOSCOW - Russia has decided to withdraw from the International Criminal Court (ICC) due to the court's "incompetence," the Russian Foreign Ministry said Wednesday.
The ministry said in a statement that the court "did not justify hopes assigned to it," and failed to act as a "truly independent authoritative body of international justice."
Earlier on Wednesday, Russian President Vladimir Putin signed an order sending a notification to the United Nations (UN) Secretary-General Ban Ki-moon to state that Russia refused to participate in the ICC.
The ministry said the UN General Assembly and its Security Council have noted "a one-sided and ineffective work" of the court, which in the 14 years since its inception passed just four sentences, while having spent over 1 billion US dollars.
On Monday, the ICC published an annual report on the preliminary examination activities of its prosecutor's office, in which it alleged that the incorporation of Crimea into Russia "amounted to an international armed conflict" between Russia and Ukraine.
The court added that the situation in the peninsula "factually amounts to an on-going state of occupation."
Crimea was incorporated into Russia in 2014 following a referendum, which was recognized by Moscow but rejected by Ukraine and the Western powers.
The ICC was founded in 2002 and headquartered in The Hague, the Netherlands. Russia signed the Rome Statute, the ICC's founding document, in September 2000, but never ratified it.