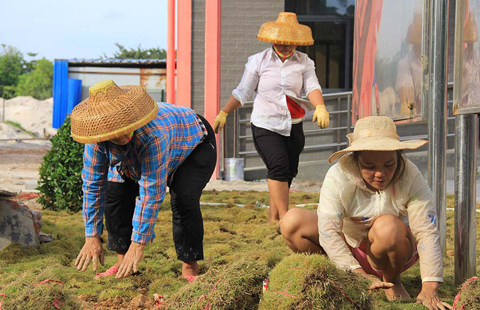 Sansha city, three years after its founding
China's southernmost city of Sansha, which administers a number of South China Sea islands, will soon launch waste treatment facilities as local authorities intensify efforts to protect the local maritime environment.
Chinese Foreign Ministry spokeswoman reiterates that China's construction activities on the Nansha islands and reefs fall within the scope of China's sovereignty.
---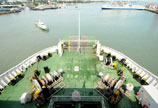 The fishing boat sank after harassing and colliding with a Chinese fishing boat in the South China Sea at around 5 pm Monday.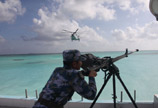 Contrary to an aggressive image painted by Vietnam and the United States lately, China has been quite restrained about what happened in the Xisha Islands last week.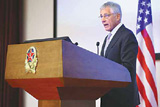 Pentagon chief: Growth in region an opportunity for all countries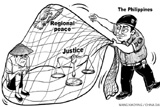 It should thus be clear to the international community that Manila, not Beijing, has violated the DOC and the UNCLOS, as well as further damaged the fragile Sino-Philippine relations.