This year's Asia-Pacific Economic Cooperation meeting (APEC) yielded outcomes for China and the US that both countries are "very happy with", according to US officials.
The Asia-Pacific Economic Cooperation (APEC) meetings, which concluded Tuesday, are set to engrave a number of hallmarks in the history of APEC, the host country China and the Asia-Pacific as a whole.
City/Company Specials
Ningbo city in Zhejiang province was named one of the best investment destinations in China in 2013.
The first APEC Senior Officials' Meeting in 2014 was held in Ningbo on Feb 27 and 28.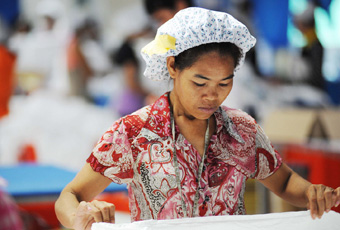 Hong Kong factory owners look toward creating new bases in Southeast Asia as mainland labor costs soar and working-age population is seen to shrink.
A joint investment vehicle set up by Chinese and Russian sovereign wealth funds announcs three deals that see it diversify into the service sectors in the two countries.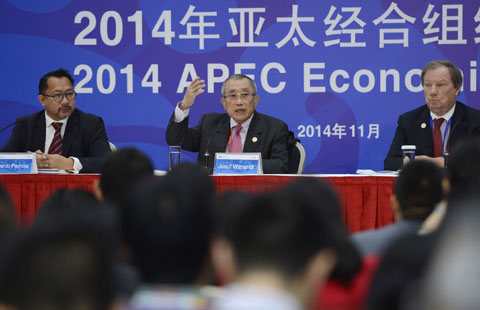 Progress toward a Free Trade Area of the Asia-Pacific tops the priorities for the APEC Economic Leaders' Meeting in Beijing.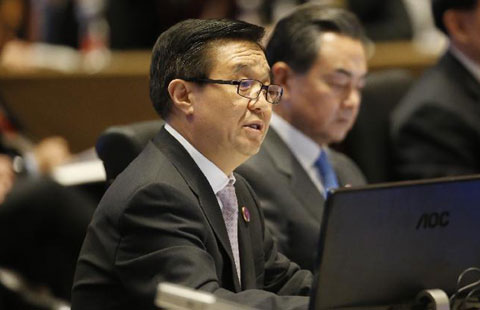 Joint efforts should be made to speed up the economic integration process in the Asia-Pacific region, with the Free Trade Area of the Asia-Pacific (FTAAP) as a long-term vision.