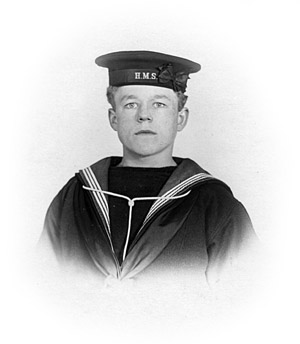 Claude Choules poses in his Royal Navy uniform during World War I in this undated handout picture made available May 4, 2011. [Photo/Agencies]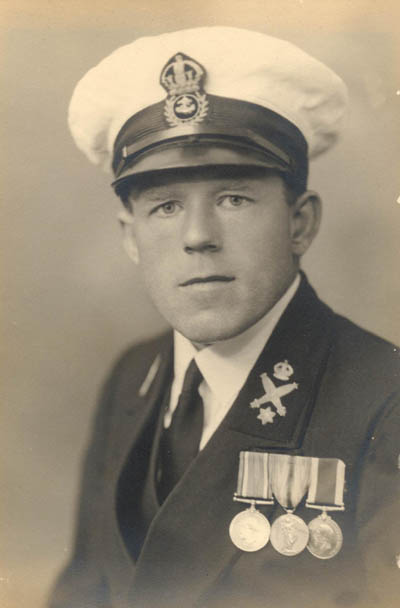 Claude Choules poses in his Royal Australian Navy uniform in 1936 at HMAS Cerberus naval base, 60 km (37 miles) south of Melbourne, in this handout picture. British-born Claude Choules, 110, believed to be the last World War One combat veteran, died in his sleep in an Australian nursing home overnight, his family said on May 5, 2011.[Photo/Agencies] 
SYDNEY - Claude Stanley Choules, the last known combat veteran of World War I, died Thursday at a nursing home in the Western Australia city of Perth, his family said. He was 110.
Related readings:


Turkey hosts ceremony for WWI battles 


CIA declassifies WWI-era secret documents 


'Celebrity' WWI veteran to mark 110th birthday
"We all loved him," his 84-year-old daughter Daphne Edinger told The Associated Press. "It's going to be sad to think of him not being here any longer, but that's the way things go."
Beloved for his wry sense of humor and humble nature, the British-born Choules - nicknamed "Chuckles" by his comrades in the Australian Navy - never liked to fuss over his achievements, which included a 41-year military career and the publication of his first book at the age of 108.
He usually told the curious that the secret to a long life was simply to "keep breathing." Sometimes, he chalked up his longevity to cod liver oil. But his children say in his heart, he believed it was the love of his family that kept him going for so many years.
"His family was the most important thing in his life," his other daughter, Anne Pow, told the AP in a March 2010 interview. "It was a good way to grow up, you know. Very reassuring."
Choules and another Briton, Florence Green, became the last known surviving World War I service members after the death of American Frank Buckles in February, according to the Order of the First World War, a US-based group that tracks veterans.
Choules was the last known surviving combatant of the war. Green, who turned 110 in February, served as a waitress in the Women's Royal Air Force.