Hou Bo, born in 1924, is a Chinese photographer who was among the best known photographers of Mao Zedong. She died in Beijing at 10 pm on Nov 26 at the age of 93.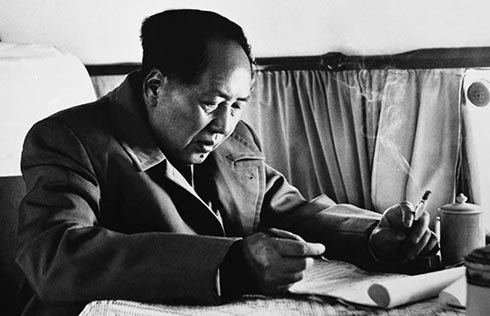 Missionaries in China from the 16th century had royal reins placed on their work.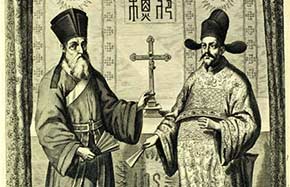 An installation by artist Ma Wen on display in Beijing pays tribute to what has been the main medium of expression and communication for centuries in China.