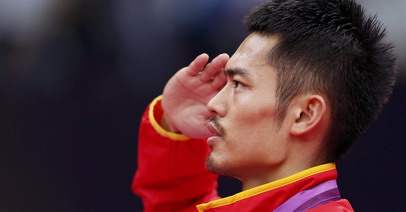 Lin Dan started his leave after defending the men's singles title at the London Olympics, citing physical exhaustion and preparation for marriage in September as reasons. He is expected to be away until at least February 2013. If that happens, the holder of 17 world titles will be faced with a fine of $5,000 for each top-level BWF tournament he misses, which can add up to $20,000, as four Premier series are scheduled to be held during that time.


China Daily website reporter Yan Weijue presents a wrap-up of the latest stories from China's sports world on a weekly basis, with a quick and comprehensive digest of the heroes and villains on and off the field.
He can be reached at yanweijue@chinadaily.com.cn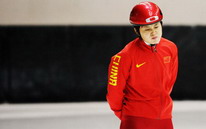 The ill-tempered skater will probably hit the track again at the sport's national championships starting later this month in Changchun, Jilin province, an opportunity she is desperate to use to show the authorities that she is ready again.