China has unveiled the emblem for the 2010 Asian Games to be held in south China's Guangzhou just ahead of the Doha Asian Games taking place next month in Qatar.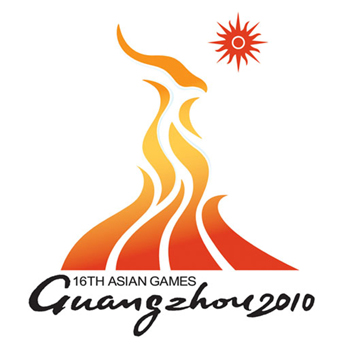 The official emblem for the 16th Asian Games was unveiled at the Sun Yat-sen Memorial Hall in Guangzhou in south China on Sunday evening, November 26, 2006.[Xinhua]


The emblem is mainly composed of a simplified goat, the representative of Guangzhou, which is called the "city of goats."
According to Chinese traditions, goats are a blessing and bring people luck. It is also associated with the Chinese word "leading goat."
The emblem was designed by Zhang Qiang from east China's Jiangxi province. It was selected from about 3,000 designs.
The designer incorporated the goat with four tracks, with a sun shining above it.