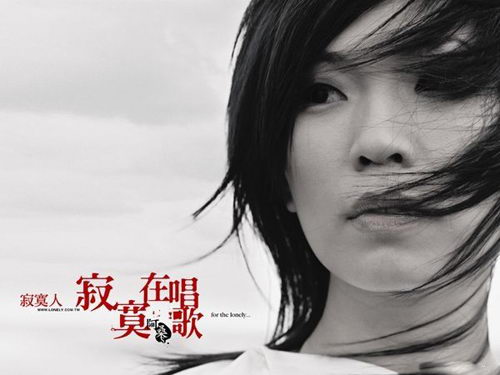 Taiwan singer A Sun (A Sang), who touched many music lovers with her melancholy voice, has died of breast cancer.
Media reports singer Judy Huang Yanlin, nicknamed A Sun, passed away earlier Monday, April 6 in a Taiwan hospital, following a failed battle with breast cancer. She was 34.
According to reports, she was diagnosed in the late period of breast cancer last October. She kept this fact covered from her friends and record company.
Before becoming famous she would sing at pubs and built up serious live show experience.
A Sun shot to fame with the closing theme song 'Ye Zi', or 'leaves', of Taiwan idol TV series 'Rosebush's Love' and caught widespread public attention with hit song 'Ji Mo Zai Chang Ge', or 'For the Lonely', a remake of 1970's classic song 'Moonlight Flower' by Michael Cretu.
Her stage name 'Sang' (from 'cang sang' which suggests unpredictable changes in life in Chinese ) was adopted by her record company, as people learned a strong feeling of sorrow from her sophisticated melancholic tunes.
A Sun released two albums, "Love Hurts" and "Angel", both were very welcomed.