BBAC allies with Daimler AG on new energy vehicles
Updated : 2017-06-16
( chinadaily.com.cn )
Beijing Benz Automotive Co Ltd (BBAC) will cooperate with Daimler AG, the German multinational automotive corporation, on new energy vehicles after the signing of a framework agreement on June 1, according to an E-town newsletter.
BBAC will introduce new energy vehicles produced by Daimler AG to the Beijing market, and the two companies will invest in the upgrading of BBAC's production facilities.
Daimler AG is also expected to invest in the BAIC BJEV, a main subsidiary of BBAC focusing on new energy vehicles. The investments will strengthen ties with BBAC in new energy vehicle production and manufacturing.
Xu Heyi, a top BBAC official, said that the move is a big step for the new energy vehicle industry of China, and he hopes the cooperation will back the development of the "Made in China 2015" strategy and Germany's "Industry 4.0" strategy.
Based in Beijing's Economic-Technological Development Area (E-town), BBAC is a joint venture founded by BAIC Motor, Daimler AG and DGRC. The company currently produces the Mercedes-Benz C-Class, long wheelbase E-Class and GLK SUV vehicles. The new plant extensions will accommodate the future production of new generation compact cars (NGCC) based on Mercedes-Benz front-wheel drive architecture.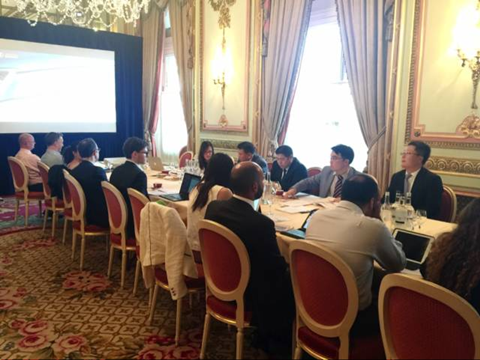 Beijing Benz Automotive Co Ltd (BBAC) signs a framework agreement with Daimler AG on new energy vehicles on June 1. [Photo/internet]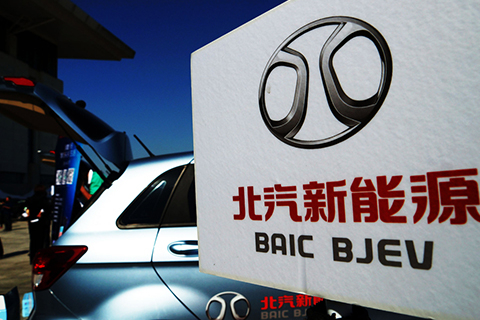 Daimler AG will invest in BAIC BJEV, a BBAC subsidiary, to strengthen ties with BBAC in new energy vehicle production and manufacturing. [Photo/dfic.cn]